Discography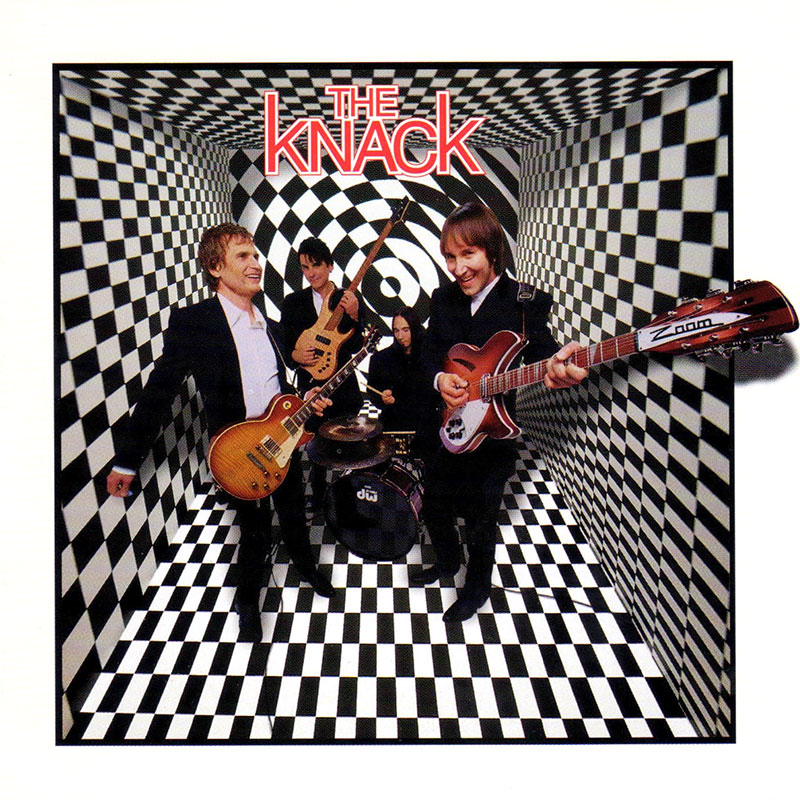 Released 1998
Rhino 75290
Produced by Doug Fieger & Richard Bosworth
Doug Fieger: Lead Vocals, Rhythm Guitar
Prescott Niles: Bass Guitar
Berton Averre: Lead Guitar, Keyboards, Vocals
Terry Bozzio: Drums
Zoom
The Knack
Pop Is Dead (Fieger-Averre)
Can I Borrow A Kiss (Fieger-Averre)
Smilin' (Fieger-Averre)
Ambition (Fieger-Lynch)
Mister Magazine (Fieger)
Everything I Do (Connell-Fieger)
Love Is All There Is (Fieger)
Terry & Julie Step Out (Fieger-Averre)
Harder On You (Niles-Averre)
You Gotta Be There (Fieger)
Good Enough (Fieger-Averre)
In Blue Tonight (Fieger)
Tomorrow (Niles-Averre-Fieger)
(All In The) All In All (Fieger-Leiber)
Buy It Now:
First Things First is adult pop at its absolute best, perfectly capturing the joys and the disappointments inherent to being a grown-up in the twenty-first century.

"Step out of your shoes and dive in!" The Knack's Round Trip turns 29 years old on October 15. "We wanted to take it to the next place with Round Trip. It wasn't gonna be black-and-white anymore...

Rob Lowe remembers Doug and (Doug's sponsor) Bob Timmins: "I'm still going strong because of your wisdom. I miss you both."

Featured Song

Download Flash Player to listen to songs by Doug Fieger

doug fieger burst into my life on the first day of 8th grade, september 1965... he'd been expelled from a private school... and seemed determined to wave his freak flag high...