Discography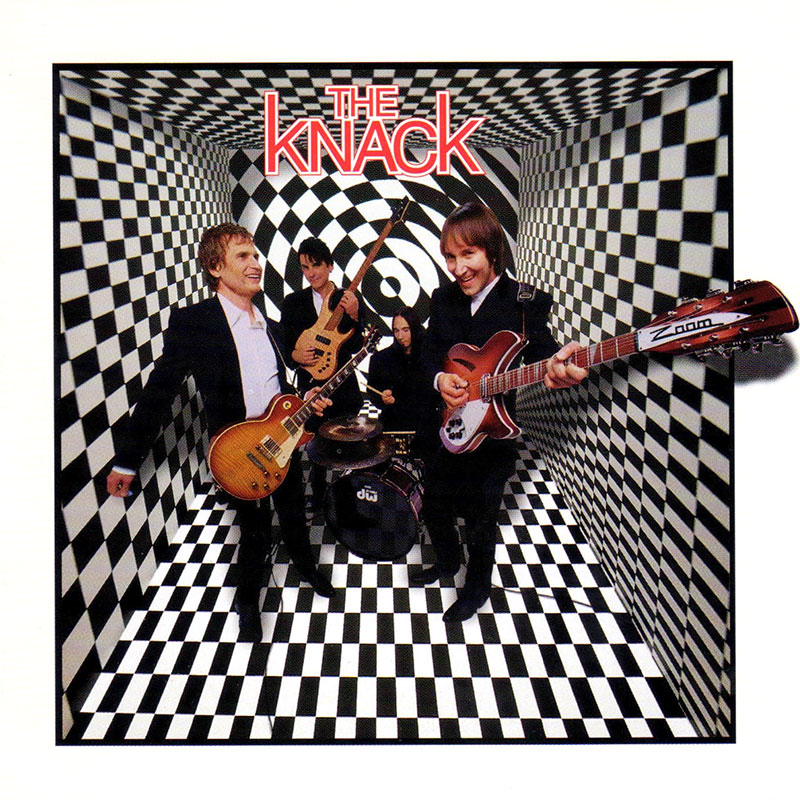 Released 1998
Rhino 75290
Produced by Doug Fieger & Richard Bosworth
Doug Fieger: Lead Vocals, Rhythm Guitar
Prescott Niles: Bass Guitar
Berton Averre: Lead Guitar, Keyboards, Vocals
Terry Bozzio: Drums
Zoom
The Knack
Pop Is Dead (Fieger-Averre)
Can I Borrow A Kiss (Fieger-Averre)
Smilin' (Fieger-Averre)
Ambition (Fieger-Lynch)
Mister Magazine (Fieger)
Everything I Do (Connell-Fieger)
Love Is All There Is (Fieger)
Terry & Julie Step Out (Fieger-Averre)
Harder On You (Niles-Averre)
You Gotta Be There (Fieger)
Good Enough (Fieger-Averre)
In Blue Tonight (Fieger)
Tomorrow (Niles-Averre-Fieger)
(All In The) All In All (Fieger-Leiber)
Buy It Now:
Earlier this month Berton and Prescott sat down with Pat Francis and Jimmy Pardo for an interview on Pat's podcast, Rock Solid. Ever wonder what song inspired Berton to write the famous "My Sharona" riff?

The Knack is proud to participate in the August 14th charity release of Joey's Song For Kids: Vol. 2 by donating a track on the CD, which raises funds for kids with special needs.

Eight months after Fieger lost his long time battle with cancer, the Estate of Doug Fieger is releasing First Things First, a collection of the artist's songs never before available for digital download.

Featured Song

Download Flash Player to listen to songs by Doug Fieger

Doug Fieger was a friend. Peace and Love, Ringo.