Discography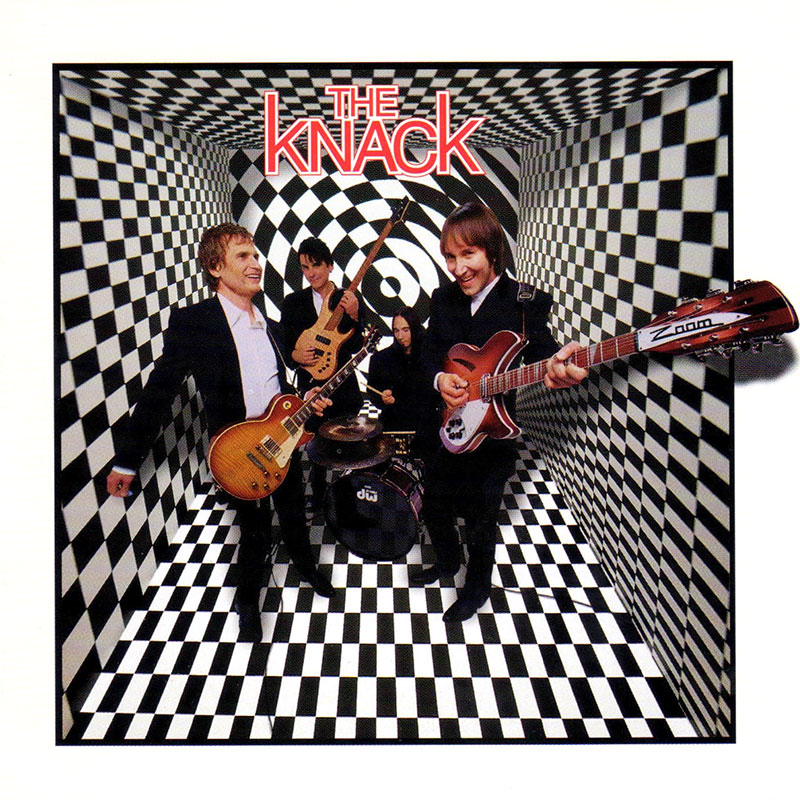 Released 1998
Rhino 75290
Produced by Doug Fieger & Richard Bosworth
Doug Fieger: Lead Vocals, Rhythm Guitar
Prescott Niles: Bass Guitar
Berton Averre: Lead Guitar, Keyboards, Vocals
Terry Bozzio: Drums
Zoom
The Knack
Pop Is Dead (Fieger-Averre)
Can I Borrow A Kiss (Fieger-Averre)
Smilin' (Fieger-Averre)
Ambition (Fieger-Lynch)
Mister Magazine (Fieger)
Everything I Do (Connell-Fieger)
Love Is All There Is (Fieger)
Terry & Julie Step Out (Fieger-Averre)
Harder On You (Niles-Averre)
You Gotta Be There (Fieger)
Good Enough (Fieger-Averre)
In Blue Tonight (Fieger)
Tomorrow (Niles-Averre-Fieger)
(All In The) All In All (Fieger-Leiber)
Buy It Now:
We are proud to announce that "My Sharona" appears prominently in Richard Linklater's much anticipated new film Everybody Wants Some!!

In its photo gallery commemorating "the local legends who defined the sound of the city," Rolling Stone gets it right…

The EP can now be purchased on Amazon.com through their CreateSpace burn-to-order service.

Featured Song

Download Flash Player to listen to songs by Doug Fieger

Doug Fieger was a friend. Peace and Love, Ringo.