Discography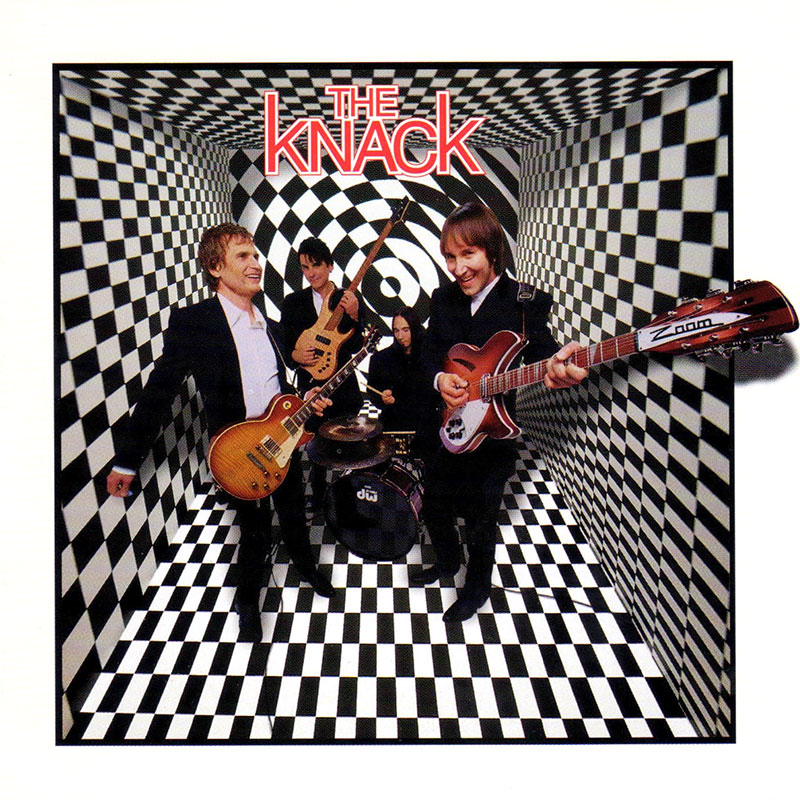 Released 1998
Rhino 75290
Produced by Doug Fieger & Richard Bosworth
Doug Fieger: Lead Vocals, Rhythm Guitar
Prescott Niles: Bass Guitar
Berton Averre: Lead Guitar, Keyboards, Vocals
Terry Bozzio: Drums
Zoom
The Knack
Pop Is Dead (Fieger-Averre)
Can I Borrow A Kiss (Fieger-Averre)
Smilin' (Fieger-Averre)
Ambition (Fieger-Lynch)
Mister Magazine (Fieger)
Everything I Do (Connell-Fieger)
Love Is All There Is (Fieger)
Terry & Julie Step Out (Fieger-Averre)
Harder On You (Niles-Averre)
You Gotta Be There (Fieger)
Good Enough (Fieger-Averre)
In Blue Tonight (Fieger)
Tomorrow (Niles-Averre-Fieger)
(All In The) All In All (Fieger-Leiber)
Buy It Now:
On May 19th, June 9th and July 14th, respectively, the fine folks at Omnivore will be releasing reissues of Zoom, Normal as the Next Guy, and Live From The Rock 'n' Roll Funhouse.

Erik Heemsoth, a contributor to National Rock Review, recently wrote the following article about Doug and the first group he recorded with, Sky:

Rob Lowe remembers Doug and (Doug's sponsor) Bob Timmins: "I'm still going strong because of your wisdom. I miss you both."

Featured Song

Download Flash Player to listen to songs by Doug Fieger

I loved The Knack, Doug's writing and his onstage persona. It turned out, unknown to me, that he was a huge fan of my art.