Discography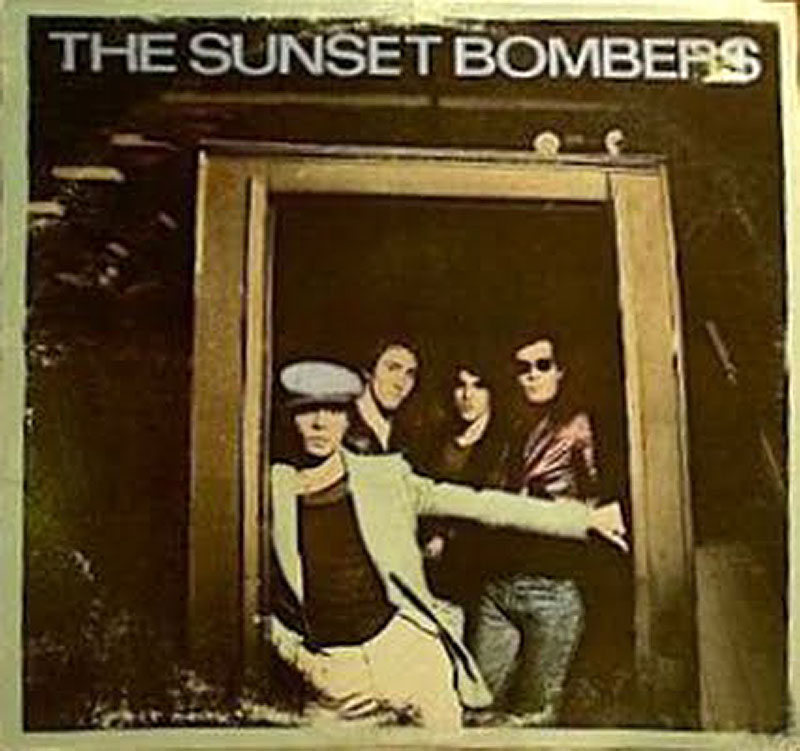 Released 1978
Ariola Records America SW 50026
Engineered by Joe Klein
Doug Fieger - Bass, Vocals
Nick Armand - Vocals
Rick Armand - Guitar, Vocals
Brandon Matheson - Drums, Vocals
Sunset Bombers
Sunset Bombers
Baby It's You
Let's Drive Tonight
Suicide Kamikaze Girls
Gimme Some Lovin'
Gutter's Paradise
Drag Queen
B.F.D.
I Can't Control Myself
Dirty Pictured
Rockin' Forever
The family of Doug Fieger, lead singer of The Knack and co-writer of the #1 song My Sharona, is making available for the first time,Hankerings: A Tribute to Hank Williams by Doug Fieger

Richard Bosworth, who produced the digital releases of both Sky albums, Don't Hold Back and Sailor's Delight, was interviewed recently by Harvey Kubernik for the Record Collector News

This November 15th, Capitol Records kicked off its year-long 75th Anniversary Celebration with ... Berton and Prescott as special invitees.

Featured Song

Download Flash Player to listen to songs by Doug Fieger

One day, Doug called to ask if I wanted to be in a band. (I remember when Doug used to call me his voice was so high, I thought it was a girl.) Sky was born.