Discography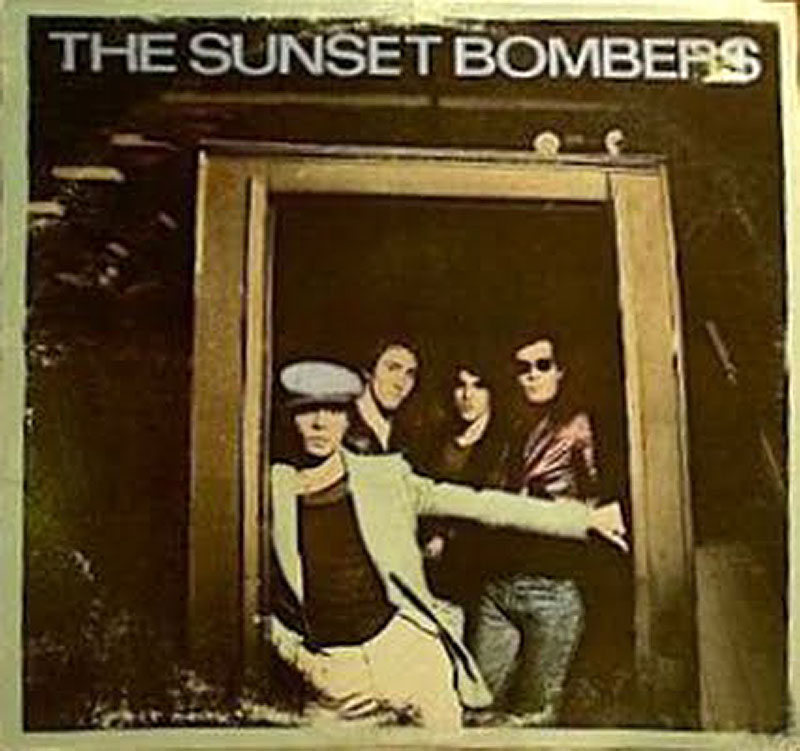 Released 1978
Ariola Records America SW 50026
Engineered by Joe Klein
Doug Fieger - Bass, Vocals
Nick Armand - Vocals
Rick Armand - Guitar, Vocals
Brandon Matheson - Drums, Vocals
Sunset Bombers
Sunset Bombers
Baby It's You
Let's Drive Tonight
Suicide Kamikaze Girls
Gimme Some Lovin'
Gutter's Paradise
Drag Queen
B.F.D.
I Can't Control Myself
Dirty Pictured
Rockin' Forever
The May 19th reissue of Zoom, with bonus tracks, new artwork and commentary by Berton and Prescott, has been generating some glowing reviews

The EP can now be purchased on Amazon.com through their CreateSpace burn-to-order service.

We are proud to announce that "My Sharona" appears prominently in Richard Linklater's much anticipated new film Everybody Wants Some!!

Featured Song

Download Flash Player to listen to songs by Doug Fieger

Doug was my best friend. There are only a small handful of people in this world who even know what the hell I'm talking about in all matters of life and pop culture.