Discography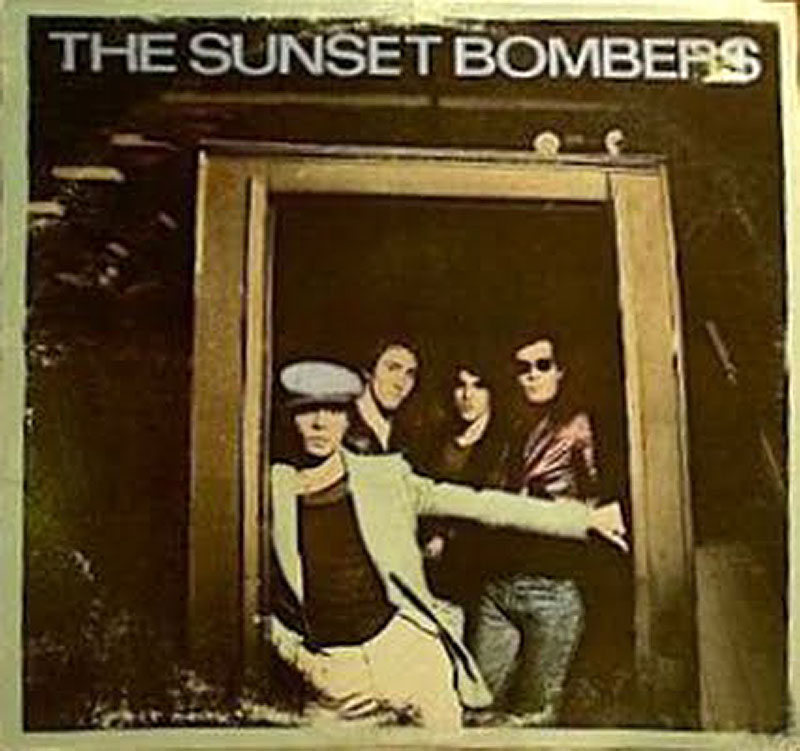 Released 1978
Ariola Records America SW 50026
Engineered by Joe Klein
Doug Fieger - Bass, Vocals
Nick Armand - Vocals
Rick Armand - Guitar, Vocals
Brandon Matheson - Drums, Vocals
Sunset Bombers
Sunset Bombers
Baby It's You
Let's Drive Tonight
Suicide Kamikaze Girls
Gimme Some Lovin'
Gutter's Paradise
Drag Queen
B.F.D.
I Can't Control Myself
Dirty Pictured
Rockin' Forever
The EP can now be purchased on Amazon.com through their CreateSpace burn-to-order service.

Besides tributes from the likes of Ringo Starr, Elliot Easton, Don Was and more, it [the website] makes Fieger's solo release, "First Things First," available digitally for the first time ever.

Earlier this month Berton and Prescott sat down with Pat Francis and Jimmy Pardo for an interview on Pat's podcast, Rock Solid. Ever wonder what song inspired Berton to write the famous "My Sharona" riff?

Featured Song

Download Flash Player to listen to songs by Doug Fieger

One night, Doug sent me off into the night with a Gretsch White Falcon. Now, I'm five foot six on a good day, so it never crossed my mind to play a 17" hollowbody. I'd never used a Bigsby in my life.