Discography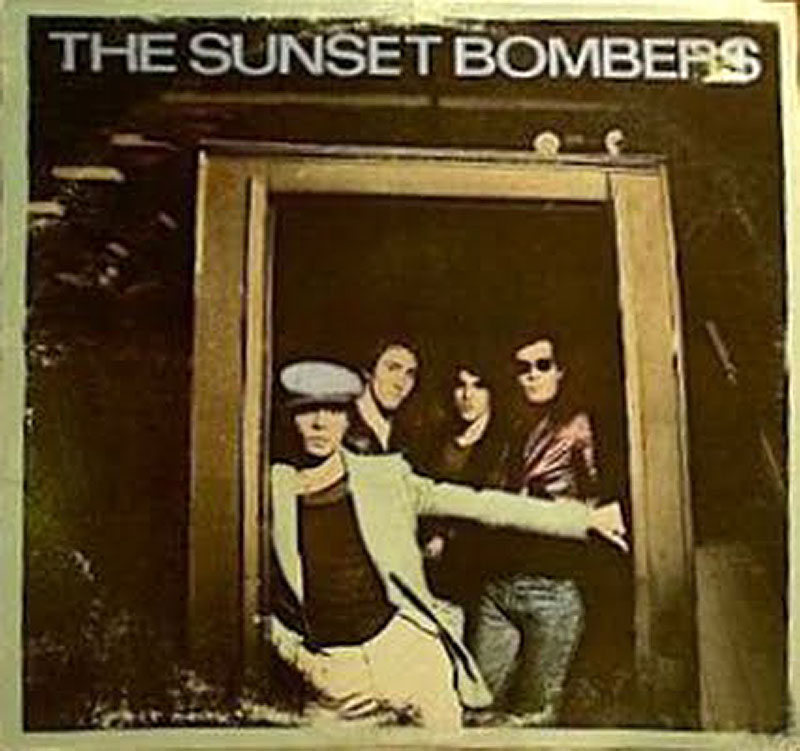 Released 1978
Ariola Records America SW 50026
Engineered by Joe Klein
Doug Fieger - Bass, Vocals
Nick Armand - Vocals
Rick Armand - Guitar, Vocals
Brandon Matheson - Drums, Vocals
Sunset Bombers
Sunset Bombers
Baby It's You
Let's Drive Tonight
Suicide Kamikaze Girls
Gimme Some Lovin'
Gutter's Paradise
Drag Queen
B.F.D.
I Can't Control Myself
Dirty Pictured
Rockin' Forever
A new book, The Grande Ballroom: Detroit's Rock 'N' Roll Palace, by Leo Early. Fans of The Knack and Doug Fieger will be thrilled to know that this publication will include photos and details about his first band, Sky, and his early days on the Detroit music scene.

In its photo gallery commemorating "the local legends who defined the sound of the city," Rolling Stone gets it right…

To mark the first anniversary of Doug's passing we are releasing these newly discovered photographs taken during the early Knack days by his friend (and onetime neighbor), Frank Zinn.

Featured Song

Download Flash Player to listen to songs by Doug Fieger

doug fieger burst into my life on the first day of 8th grade, september 1965... he'd been expelled from a private school... and seemed determined to wave his freak flag high...