Discography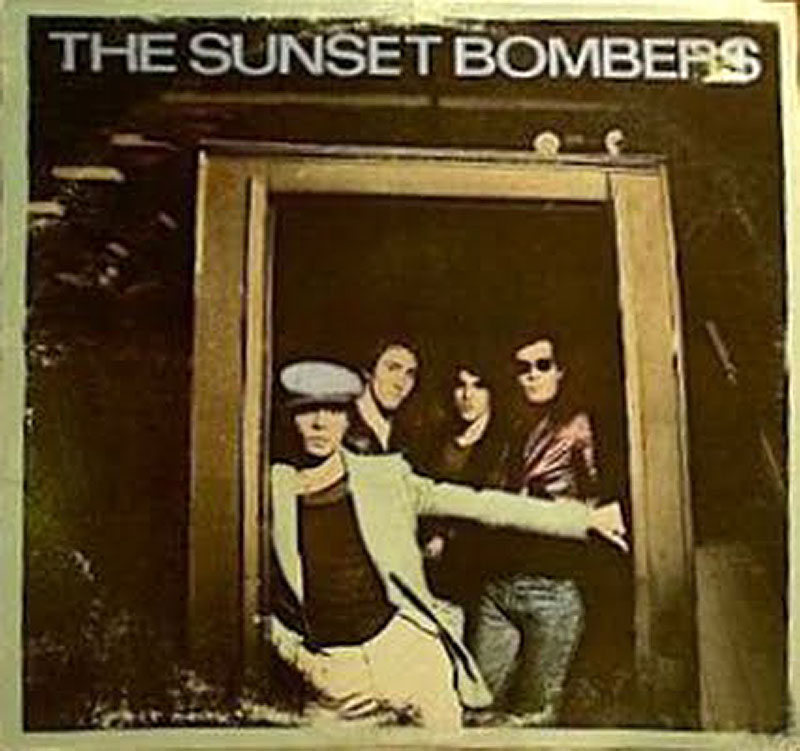 Released 1978
Ariola Records America SW 50026
Engineered by Joe Klein
Doug Fieger - Bass, Vocals
Nick Armand - Vocals
Rick Armand - Guitar, Vocals
Brandon Matheson - Drums, Vocals
Sunset Bombers
Sunset Bombers
Baby It's You
Let's Drive Tonight
Suicide Kamikaze Girls
Gimme Some Lovin'
Gutter's Paradise
Drag Queen
B.F.D.
I Can't Control Myself
Dirty Pictured
Rockin' Forever
It is with tremendous pride we announce the world-premiere production of the pop rock musical Helldrivers of Daytona, with music by our very own Berton Averre!

The EP can now be purchased on Amazon.com through their CreateSpace burn-to-order service.

The Knack Rock & Roll Is Good For You: The Fieger/Averre Demos is a record Knack fans have not only been waiting for, but will fully embrace.

Featured Song

Download Flash Player to listen to songs by Doug Fieger

One day, Doug called to ask if I wanted to be in a band. (I remember when Doug used to call me his voice was so high, I thought it was a girl.) Sky was born.