Discography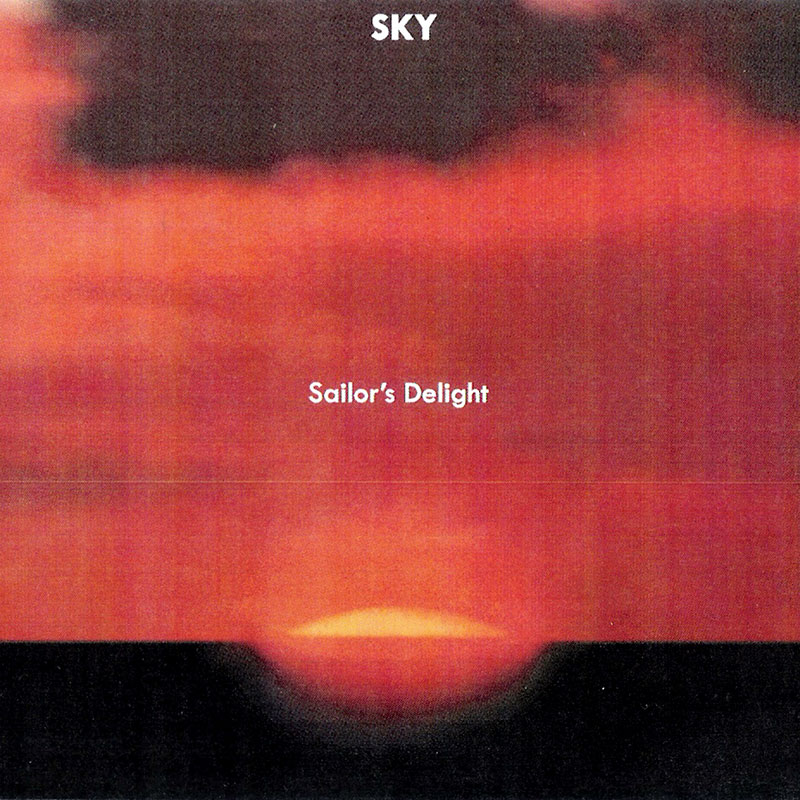 Released 1971 - RCA
Reissued 2011 - Zen Records
Produced by Jimmy Miller & Andy Johns
Reissue Produced by Richard Bosworth
Douglas Fieger – bass, guitar, vocals
John Coury – guitar, keyboards, flute, vocals
Robby Stawinski – drums, percussion
Jim Price – horns
Bobby Keys – horns
John Uribe – electric guitar
Ian Stewart – piano
Sailor's Delight
Sky
Make It Tight (Coury-Fieger)
Don't Want Nobody (Fieger)
Let It Lie Low (Coury-Fieger)
Taking The Long Way Home (Fieger)
Come Back (Fieger)
Bring It On Back (Fieger)
Tooly (Fieger)
Sing For Me (Coury)
Low Down (Fieger)
Make It Tight (Mono Mix) (Bonus Track)
Taking the Long Way Home (Mono Mix) (Bonus Track)
Mama I Feel Your Sadness (Fieger) (Bonus Track)
Buy It Now:
Besides tributes from the likes of Ringo Starr, Elliot Easton, Don Was and more, it [the website] makes Fieger's solo release, "First Things First," available digitally for the first time ever.

We are thrilled to announce today that our efforts have paid off and Don't Hold Back and Sailor's Delight will be released online, worldwide, on April 12, 2011, on the Zen Records label.

The May 19th reissue of Zoom, with bonus tracks, new artwork and commentary by Berton and Prescott, has been generating some glowing reviews

Featured Song

Download Flash Player to listen to songs by Doug Fieger

One day, Doug called to ask if I wanted to be in a band. (I remember when Doug used to call me his voice was so high, I thought it was a girl.) Sky was born.