Discography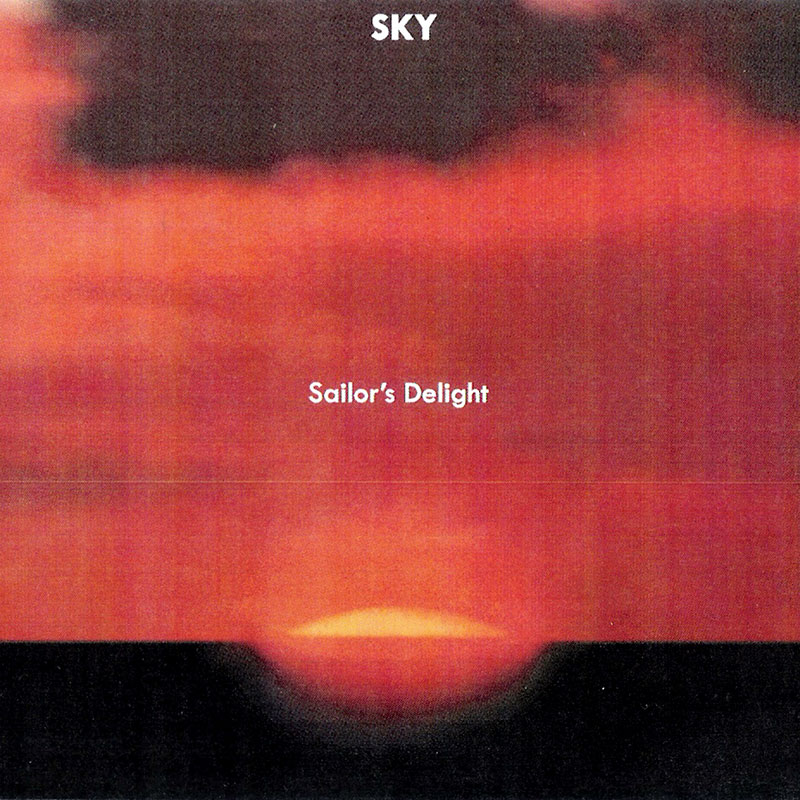 Released 1971 - RCA
Reissued 2011 - Zen Records
Produced by Jimmy Miller & Andy Johns
Reissue Produced by Richard Bosworth
Douglas Fieger – bass, guitar, vocals
John Coury – guitar, keyboards, flute, vocals
Robby Stawinski – drums, percussion
Jim Price – horns
Bobby Keys – horns
John Uribe – electric guitar
Ian Stewart – piano
Sailor's Delight
Sky
Make It Tight (Coury-Fieger)
Don't Want Nobody (Fieger)
Let It Lie Low (Coury-Fieger)
Taking The Long Way Home (Fieger)
Come Back (Fieger)
Bring It On Back (Fieger)
Tooly (Fieger)
Sing For Me (Coury)
Low Down (Fieger)
Make It Tight (Mono Mix) (Bonus Track)
Taking the Long Way Home (Mono Mix) (Bonus Track)
Mama I Feel Your Sadness (Fieger) (Bonus Track)
Buy It Now:
We are proud to announce that the Doug Fieger Papers are now available for viewing at the Rock & Roll Hall of Fame Library.

Eight months after Fieger lost his long time battle with cancer, the Estate of Doug Fieger is releasing First Things First, a collection of the artist's songs never before available for digital download.

The family of Doug Fieger, lead singer of The Knack and co-writer of the #1 song My Sharona, is making available for the first time,Hankerings: A Tribute to Hank Williams by Doug Fieger

Featured Song

Download Flash Player to listen to songs by Doug Fieger

I remember one gorgeous night when he picked up my old Gibson and serenaded me with every Beatle song I asked him to sing. It was breathtakingly beautiful, etched in my heart for eternity.