Discography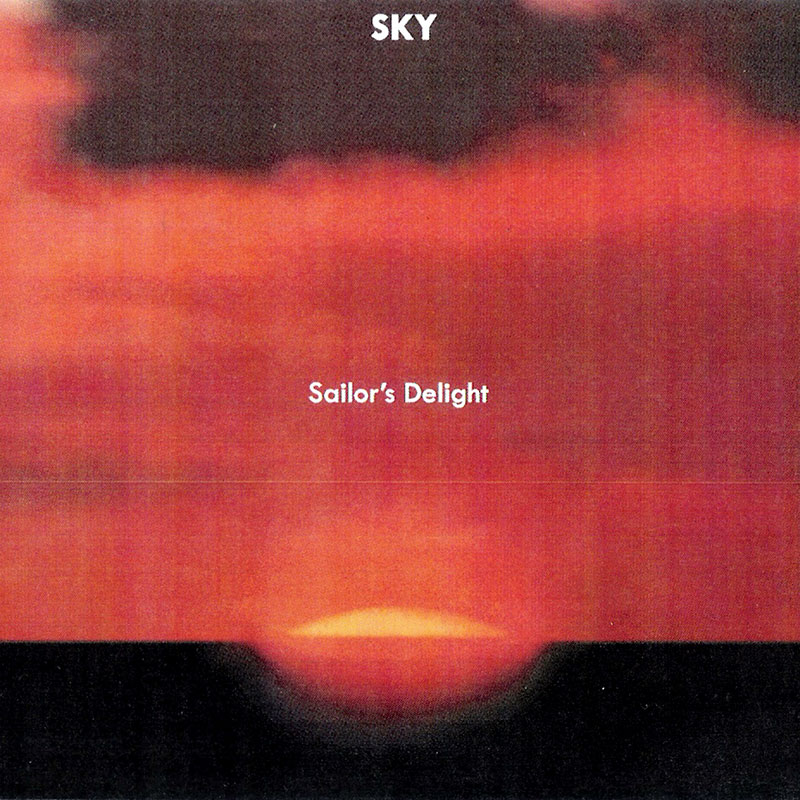 Released 1971 - RCA
Reissued 2011 - Zen Records
Produced by Jimmy Miller & Andy Johns
Reissue Produced by Richard Bosworth
Douglas Fieger – bass, guitar, vocals
John Coury – guitar, keyboards, flute, vocals
Robby Stawinski – drums, percussion
Jim Price – horns
Bobby Keys – horns
John Uribe – electric guitar
Ian Stewart – piano
Sailor's Delight
Sky
Make It Tight (Coury-Fieger)
Don't Want Nobody (Fieger)
Let It Lie Low (Coury-Fieger)
Taking The Long Way Home (Fieger)
Come Back (Fieger)
Bring It On Back (Fieger)
Tooly (Fieger)
Sing For Me (Coury)
Low Down (Fieger)
Make It Tight (Mono Mix) (Bonus Track)
Taking the Long Way Home (Mono Mix) (Bonus Track)
Mama I Feel Your Sadness (Fieger) (Bonus Track)
Buy It Now:
October 5th is an exciting day in the lives of all Doug Fieger fans. Firstly, dougfieger.com comes online as the official site and online home of all things Doug. Filled with...

Now through December 30th you can get both Havin' A Rave-Up and Rock & Roll is Good For You for only $10 online at...

The Knack is proud to participate in the August 14th charity release of Joey's Song For Kids: Vol. 2 by donating a track on the CD, which raises funds for kids with special needs.

Featured Song

Download Flash Player to listen to songs by Doug Fieger

One night, Doug sent me off into the night with a Gretsch White Falcon. Now, I'm five foot six on a good day, so it never crossed my mind to play a 17" hollowbody. I'd never used a Bigsby in my life.