Discography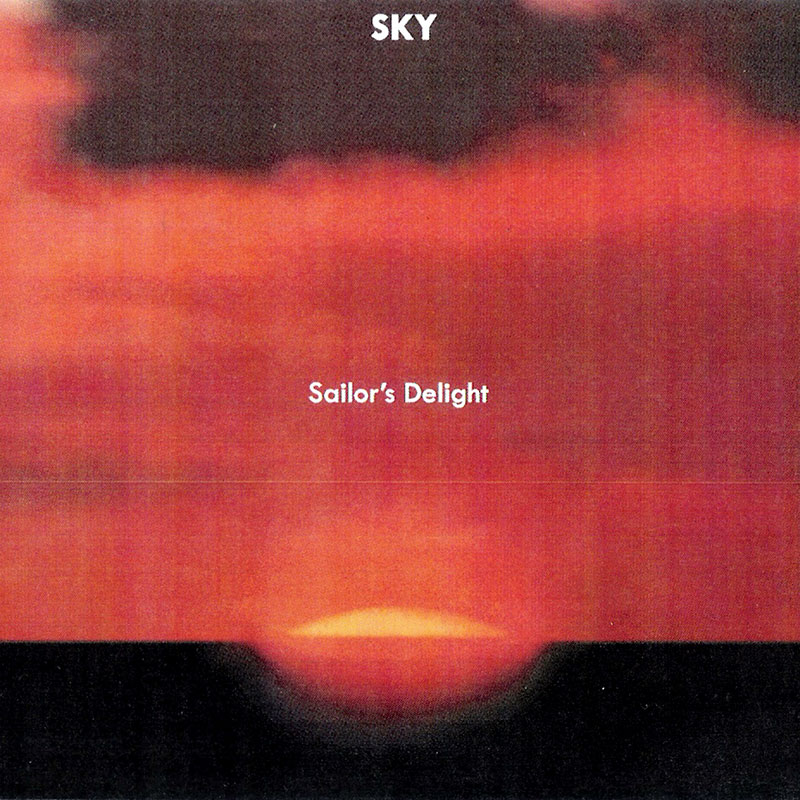 Released 1971 - RCA
Reissued 2011 - Zen Records
Produced by Jimmy Miller & Andy Johns
Reissue Produced by Richard Bosworth
Douglas Fieger – bass, guitar, vocals
John Coury – guitar, keyboards, flute, vocals
Robby Stawinski – drums, percussion
Jim Price – horns
Bobby Keys – horns
John Uribe – electric guitar
Ian Stewart – piano
Sailor's Delight
Sky
Make It Tight (Coury-Fieger)
Don't Want Nobody (Fieger)
Let It Lie Low (Coury-Fieger)
Taking The Long Way Home (Fieger)
Come Back (Fieger)
Bring It On Back (Fieger)
Tooly (Fieger)
Sing For Me (Coury)
Low Down (Fieger)
Make It Tight (Mono Mix) (Bonus Track)
Taking the Long Way Home (Mono Mix) (Bonus Track)
Mama I Feel Your Sadness (Fieger) (Bonus Track)
Buy It Now:
In this exclusive interview, Rob dug deep into his memory to answer some questions about his first band, "Sky"

Two classic Knack albums are once again available for digital download. With the help of the great people at BFM Digital,

To mark the first anniversary of Doug's passing we are releasing these newly discovered photographs taken during the early Knack days by his friend (and onetime neighbor), Frank Zinn.

Featured Song

Download Flash Player to listen to songs by Doug Fieger

Doug was my best friend. There are only a small handful of people in this world who even know what the hell I'm talking about in all matters of life and pop culture.