Discography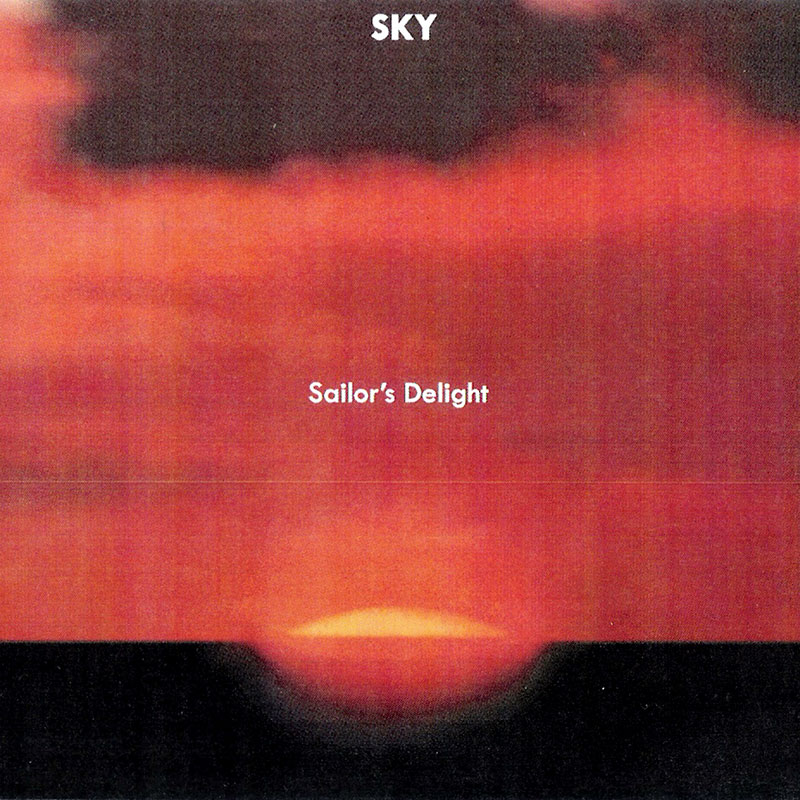 Released 1971 - RCA
Reissued 2011 - Zen Records
Produced by Jimmy Miller & Andy Johns
Reissue Produced by Richard Bosworth
Douglas Fieger – bass, guitar, vocals
John Coury – guitar, keyboards, flute, vocals
Robby Stawinski – drums, percussion
Jim Price – horns
Bobby Keys – horns
John Uribe – electric guitar
Ian Stewart – piano
Sailor's Delight
Sky
Make It Tight (Coury-Fieger)
Don't Want Nobody (Fieger)
Let It Lie Low (Coury-Fieger)
Taking The Long Way Home (Fieger)
Come Back (Fieger)
Bring It On Back (Fieger)
Tooly (Fieger)
Sing For Me (Coury)
Low Down (Fieger)
Make It Tight (Mono Mix) (Bonus Track)
Taking the Long Way Home (Mono Mix) (Bonus Track)
Mama I Feel Your Sadness (Fieger) (Bonus Track)
Buy It Now:
It is with tremendous pride we announce the world-premiere production of the pop rock musical Helldrivers of Daytona, with music by our very own Berton Averre!

Omnivore Recordings is changing distributors and will be going worldwide in June.Lots of incredible deals, including the Havin' A Rave Up and Rock & Roll Is Good For You CDs for only $5 each

The Knack is proud to participate in the August 14th charity release of Joey's Song For Kids: Vol. 2 by donating a track on the CD, which raises funds for kids with special needs.

Featured Song

Download Flash Player to listen to songs by Doug Fieger

I'll always remember Doug as he was in the writing room. And he was great.