Discography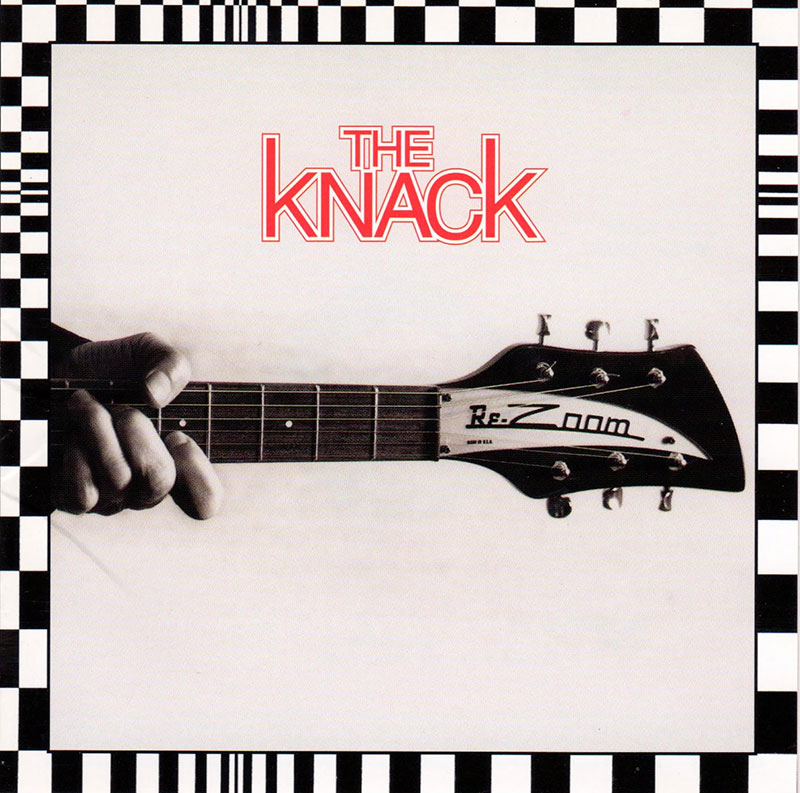 Released 2002
Zen Records/Smile 1290
Produced by Doug Fieger & Richard Bosworth
Doug Fieger: Lead Vocals, Rhythm Guitar
Prescott Niles: Bass Guitar
Berton Averre: Lead Guitar, Keyboards, Vocals
Terry Bozzio: Drums
ReZoom
The Knack
Pop Is Dead (Fieger-Averre)
Can I Borrow A Kiss (Fieger-Averre)
Smilin' (Fieger-Averre)
Ambition (Fieger-Lynch)
Mister Magazine (Fieger)
Everything I Do (Connell-Fieger)
Love Is All There Is (Fieger)
Terry & Julie Step Out (Fieger-Averre)
Harder On You (Niles-Averre)
You Gotta Be There (Fieger)
Good Enough (Fieger-Averre)
In Blue Tonight (Fieger)
Tomorrow (Niles-Averre-Fieger)
(All In The) All In All (Fieger-Leiber)
No Matter What (Ham)
Girls Talk (Costello)
Buy It Now:
Richard Bosworth, who produced the digital releases of both Sky albums, Don't Hold Back and Sailor's Delight, was interviewed recently by Harvey Kubernik for the Record Collector News

We are thrilled to announce today that our efforts have paid off and Don't Hold Back and Sailor's Delight will be released online, worldwide, on April 12, 2011, on the Zen Records label.

In its photo gallery commemorating "the local legends who defined the sound of the city," Rolling Stone gets it right…

Featured Song

Download Flash Player to listen to songs by Doug Fieger

One night, Doug sent me off into the night with a Gretsch White Falcon. Now, I'm five foot six on a good day, so it never crossed my mind to play a 17" hollowbody. I'd never used a Bigsby in my life.