Discography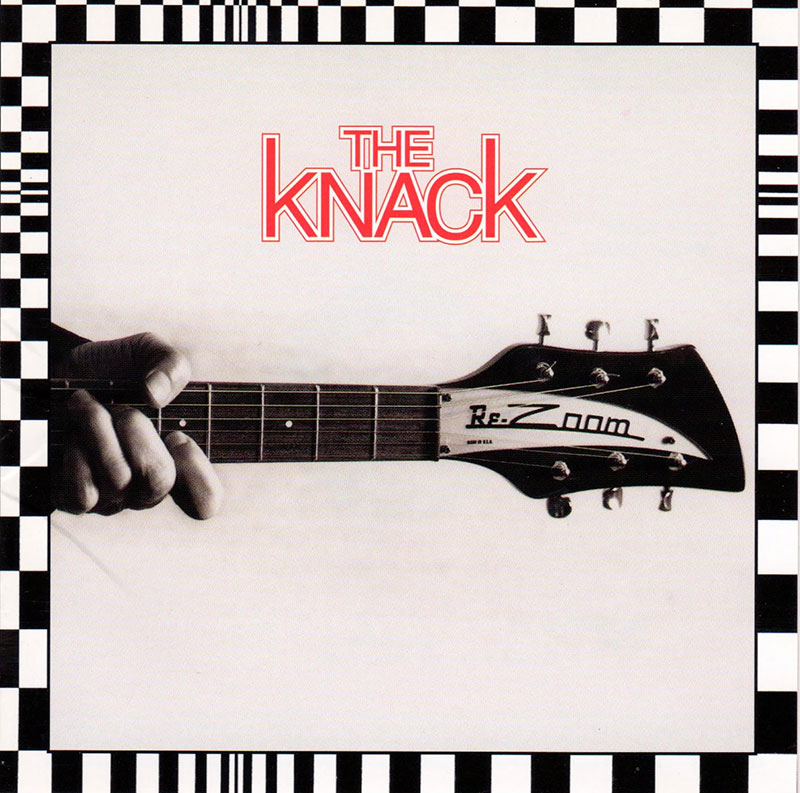 Released 2002
Zen Records/Smile 1290
Produced by Doug Fieger & Richard Bosworth
Doug Fieger: Lead Vocals, Rhythm Guitar
Prescott Niles: Bass Guitar
Berton Averre: Lead Guitar, Keyboards, Vocals
Terry Bozzio: Drums
ReZoom
The Knack
Pop Is Dead (Fieger-Averre)
Can I Borrow A Kiss (Fieger-Averre)
Smilin' (Fieger-Averre)
Ambition (Fieger-Lynch)
Mister Magazine (Fieger)
Everything I Do (Connell-Fieger)
Love Is All There Is (Fieger)
Terry & Julie Step Out (Fieger-Averre)
Harder On You (Niles-Averre)
You Gotta Be There (Fieger)
Good Enough (Fieger-Averre)
In Blue Tonight (Fieger)
Tomorrow (Niles-Averre-Fieger)
(All In The) All In All (Fieger-Leiber)
No Matter What (Ham)
Girls Talk (Costello)
Buy It Now:
Last February 14th marked the 5th anniversary of Doug's passing… his brother, Geoffrey, and his sister, Beth, paid loving tribute

Two classic Knack albums are once again available for digital download. With the help of the great people at BFM Digital,

A new book, The Grande Ballroom: Detroit's Rock 'N' Roll Palace, by Leo Early. Fans of The Knack and Doug Fieger will be thrilled to know that this publication will include photos and details about his first band, Sky, and his early days on the Detroit music scene.

Featured Song

Download Flash Player to listen to songs by Doug Fieger

It is really because of Doug that I started playing guitar. Guitar is always something I thought I could never do. So at 42 years old, I thought, maybe I can do this...