Discography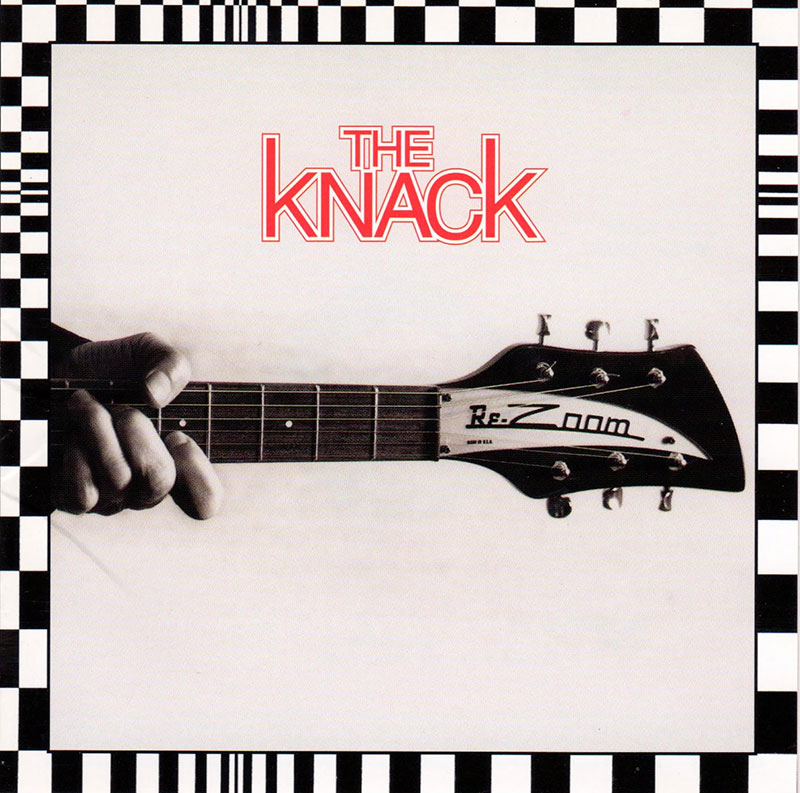 Released 2002
Zen Records/Smile 1290
Produced by Doug Fieger & Richard Bosworth
Doug Fieger: Lead Vocals, Rhythm Guitar
Prescott Niles: Bass Guitar
Berton Averre: Lead Guitar, Keyboards, Vocals
Terry Bozzio: Drums
ReZoom
The Knack
Pop Is Dead (Fieger-Averre)
Can I Borrow A Kiss (Fieger-Averre)
Smilin' (Fieger-Averre)
Ambition (Fieger-Lynch)
Mister Magazine (Fieger)
Everything I Do (Connell-Fieger)
Love Is All There Is (Fieger)
Terry & Julie Step Out (Fieger-Averre)
Harder On You (Niles-Averre)
You Gotta Be There (Fieger)
Good Enough (Fieger-Averre)
In Blue Tonight (Fieger)
Tomorrow (Niles-Averre-Fieger)
(All In The) All In All (Fieger-Leiber)
No Matter What (Ham)
Girls Talk (Costello)
Buy It Now:
First Things First is adult pop at its absolute best, perfectly capturing the joys and the disappointments inherent to being a grown-up in the twenty-first century.

Call it a tribute site if you want, but please don't call it a memorial. In these pages Doug's music and humor live on. This site was originally redesigned as a platform to help spread the word...

We are thrilled to announce today that our efforts have paid off and Don't Hold Back and Sailor's Delight will be released online, worldwide, on April 12, 2011, on the Zen Records label.

Featured Song

Download Flash Player to listen to songs by Doug Fieger

I remember one gorgeous night when he picked up my old Gibson and serenaded me with every Beatle song I asked him to sing. It was breathtakingly beautiful, etched in my heart for eternity.