Discography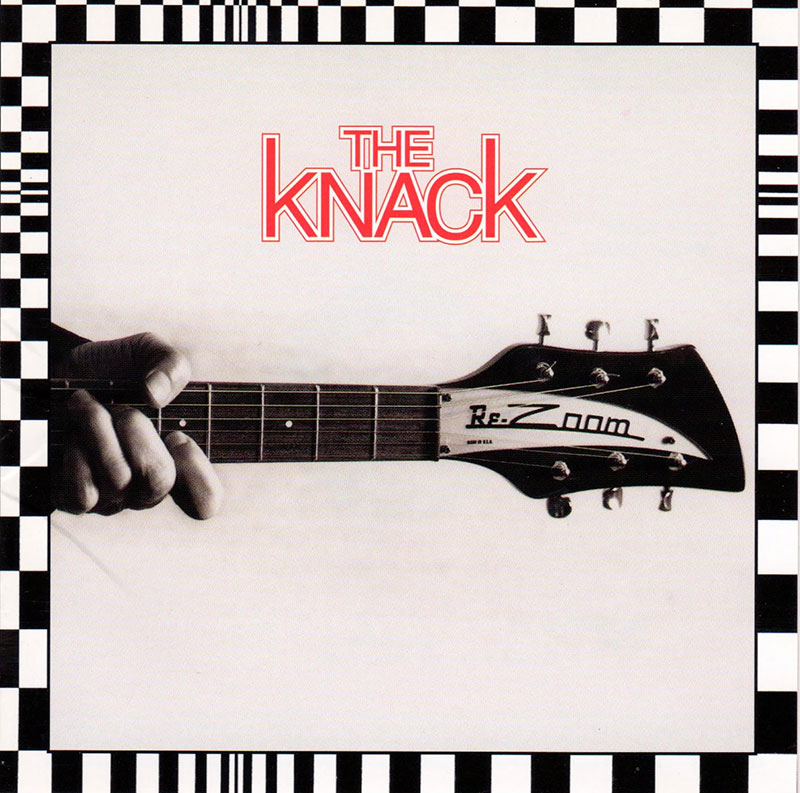 Released 2002
Zen Records/Smile 1290
Produced by Doug Fieger & Richard Bosworth
Doug Fieger: Lead Vocals, Rhythm Guitar
Prescott Niles: Bass Guitar
Berton Averre: Lead Guitar, Keyboards, Vocals
Terry Bozzio: Drums
ReZoom
The Knack
Pop Is Dead (Fieger-Averre)
Can I Borrow A Kiss (Fieger-Averre)
Smilin' (Fieger-Averre)
Ambition (Fieger-Lynch)
Mister Magazine (Fieger)
Everything I Do (Connell-Fieger)
Love Is All There Is (Fieger)
Terry & Julie Step Out (Fieger-Averre)
Harder On You (Niles-Averre)
You Gotta Be There (Fieger)
Good Enough (Fieger-Averre)
In Blue Tonight (Fieger)
Tomorrow (Niles-Averre-Fieger)
(All In The) All In All (Fieger-Leiber)
No Matter What (Ham)
Girls Talk (Costello)
Buy It Now:
This June 24th,a limited edition retrospective of works by Chris Wood will be released. Among the tracks will be "There In The Greenbriar," written by Doug. It's a great honor...

It is with tremendous pride we announce the world-premiere production of the pop rock musical Helldrivers of Daytona, with music by our very own Berton Averre!

In its photo gallery commemorating "the local legends who defined the sound of the city," Rolling Stone gets it right…

Featured Song

Download Flash Player to listen to songs by Doug Fieger

doug fieger burst into my life on the first day of 8th grade, september 1965... he'd been expelled from a private school... and seemed determined to wave his freak flag high...