Discography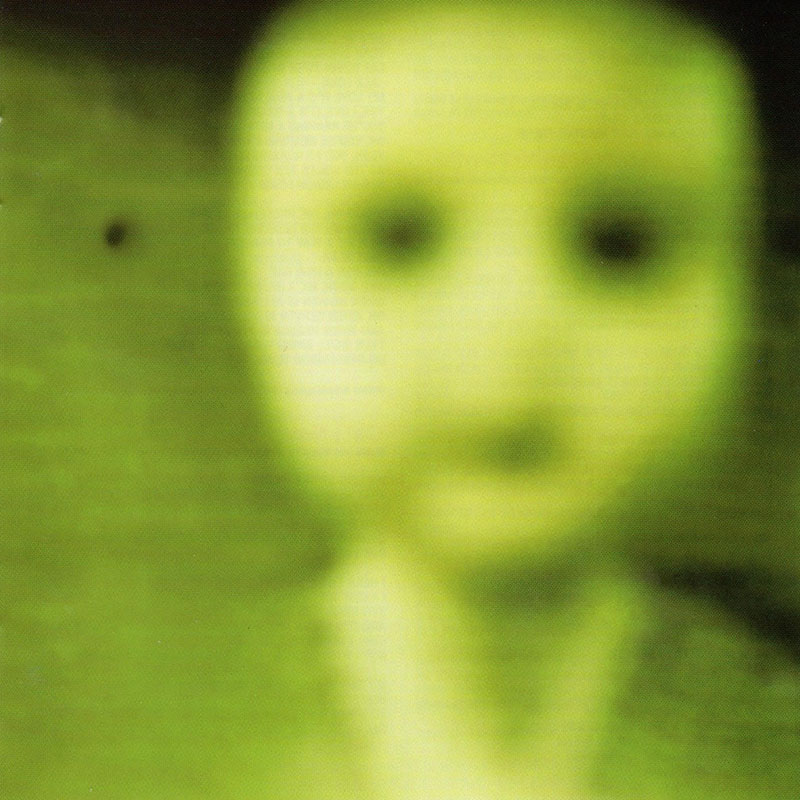 Released 2001
Zen Records/Smile 1156
Produced by Doug Fieger & Richard Bosworth
Doug Fieger: Lead Vocals, Electric & Acoustic Guitar, Bass Guitar, Mellotron, Vox Organ, Percussion, Backing Vocals
Berton Averre: Lead Guitar, Piano, Wurlitzer Elec. Piano, Hammond Organ, Melotron, Synth Horns, Backing Vocals
Prescott Niles: Bass Guitar, Six String Bass Guitar
Drums: David Henderson as Holmes Jones, Pat Torpey
Accordion on "Les Girls": Art Fein
Saxophones on "Les Girls": John Amato
Guitar Solo on "A World Of My Own": John Jorgenson
Percussion on "The Man On The Beach": Justin Rocherolle
Normal As The Next Guy
The Knack
Les Girls (Fieger)
Disillusion Town (Fieger-Averre)
Girl I Never Lied To You (Coury-Byrom)
Normal As The Next Guy (Fieger-Averre)
Spiritual Pursuit (Fieger)
It's Not Me (Fieger-Bossman)
One Day At A Time (Fieger-Averre)
Seven Days Of Heaven (Fieger-Mancini-Pobejaglo)
Dance Of Romance (Fieger-Averre)
Reason To Live (Feiger-Bossman)
A World Of My Own (Fieger-Bossman)
The Man On The Beach (Averre)
Buy It Now:
On May 19th, June 9th and July 14th, respectively, the fine folks at Omnivore will be releasing reissues of Zoom, Normal as the Next Guy, and Live From The Rock 'n' Roll Funhouse.

First Things First is adult pop at its absolute best, perfectly capturing the joys and the disappointments inherent to being a grown-up in the twenty-first century.

Earlier this month Berton and Prescott sat down with Pat Francis and Jimmy Pardo for an interview on Pat's podcast, Rock Solid. Ever wonder what song inspired Berton to write the famous "My Sharona" riff?

Featured Song

Download Flash Player to listen to songs by Doug Fieger

It is really because of Doug that I started playing guitar. Guitar is always something I thought I could never do. So at 42 years old, I thought, maybe I can do this...