Discography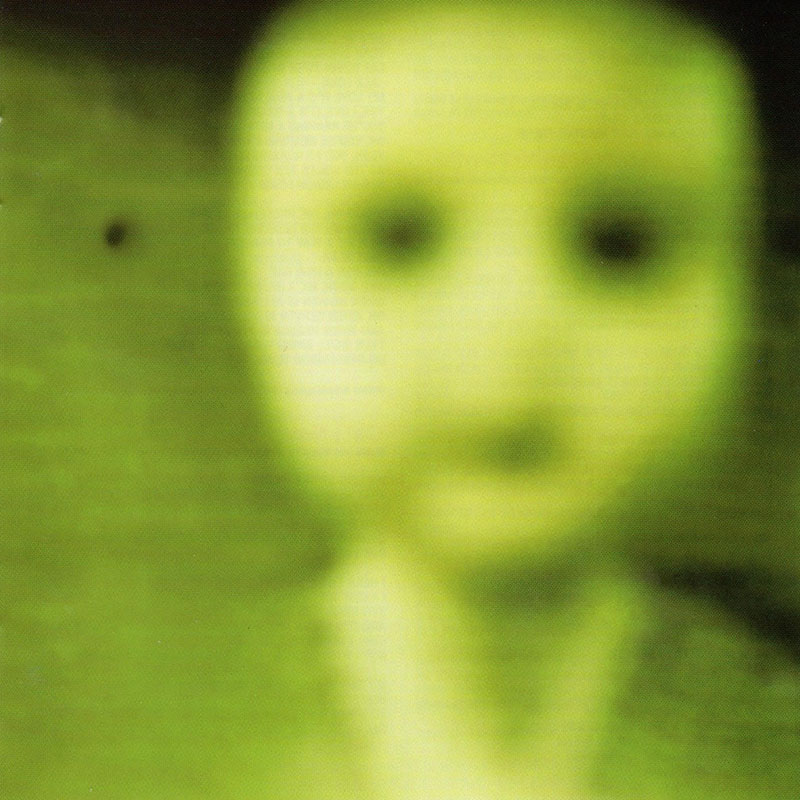 Released 2001
Zen Records/Smile 1156
Produced by Doug Fieger & Richard Bosworth
Doug Fieger: Lead Vocals, Electric & Acoustic Guitar, Bass Guitar, Mellotron, Vox Organ, Percussion, Backing Vocals
Berton Averre: Lead Guitar, Piano, Wurlitzer Elec. Piano, Hammond Organ, Melotron, Synth Horns, Backing Vocals
Prescott Niles: Bass Guitar, Six String Bass Guitar
Drums: David Henderson as Holmes Jones, Pat Torpey
Accordion on "Les Girls": Art Fein
Saxophones on "Les Girls": John Amato
Guitar Solo on "A World Of My Own": John Jorgenson
Percussion on "The Man On The Beach": Justin Rocherolle
Normal As The Next Guy
The Knack
Les Girls (Fieger)
Disillusion Town (Fieger-Averre)
Girl I Never Lied To You (Coury-Byrom)
Normal As The Next Guy (Fieger-Averre)
Spiritual Pursuit (Fieger)
It's Not Me (Fieger-Bossman)
One Day At A Time (Fieger-Averre)
Seven Days Of Heaven (Fieger-Mancini-Pobejaglo)
Dance Of Romance (Fieger-Averre)
Reason To Live (Feiger-Bossman)
A World Of My Own (Fieger-Bossman)
The Man On The Beach (Averre)
Buy It Now:
Starting today through September 22, take advantage of incredible deals on CD & vinyl Knack releases.

We are proud to announce that "My Sharona" appears prominently in Richard Linklater's much anticipated new film Everybody Wants Some!!

This February 14th it will, unbelievably, be one year since Doug broke on through to the other side.

Featured Song

Download Flash Player to listen to songs by Doug Fieger

I remember one gorgeous night when he picked up my old Gibson and serenaded me with every Beatle song I asked him to sing. It was breathtakingly beautiful, etched in my heart for eternity.