Discography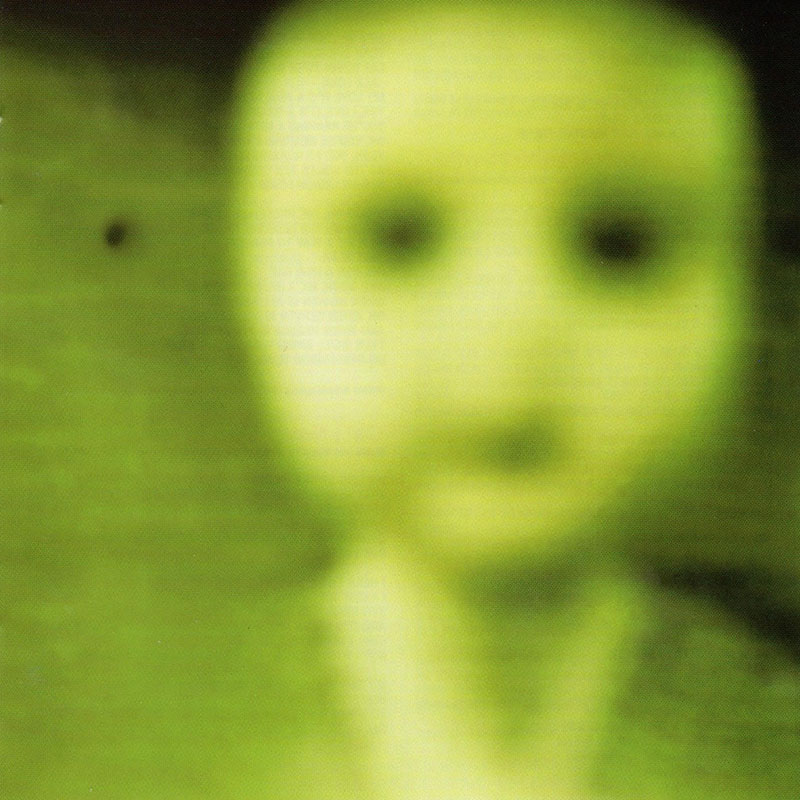 Released 2001
Zen Records/Smile 1156
Produced by Doug Fieger & Richard Bosworth
Doug Fieger: Lead Vocals, Electric & Acoustic Guitar, Bass Guitar, Mellotron, Vox Organ, Percussion, Backing Vocals
Berton Averre: Lead Guitar, Piano, Wurlitzer Elec. Piano, Hammond Organ, Melotron, Synth Horns, Backing Vocals
Prescott Niles: Bass Guitar, Six String Bass Guitar
Drums: David Henderson as Holmes Jones, Pat Torpey
Accordion on "Les Girls": Art Fein
Saxophones on "Les Girls": John Amato
Guitar Solo on "A World Of My Own": John Jorgenson
Percussion on "The Man On The Beach": Justin Rocherolle
Normal As The Next Guy
The Knack
Les Girls (Fieger)
Disillusion Town (Fieger-Averre)
Girl I Never Lied To You (Coury-Byrom)
Normal As The Next Guy (Fieger-Averre)
Spiritual Pursuit (Fieger)
It's Not Me (Fieger-Bossman)
One Day At A Time (Fieger-Averre)
Seven Days Of Heaven (Fieger-Mancini-Pobejaglo)
Dance Of Romance (Fieger-Averre)
Reason To Live (Feiger-Bossman)
A World Of My Own (Fieger-Bossman)
The Man On The Beach (Averre)
Buy It Now:
We have added a new section to our Home Page: Featured Song. Periodically we will be streaming selected tracks from Doug's catalog

On October 22, 2013, Midpoint Publishers will release The Rhino Records Story, by Harold Bronson... we are especially proud to note that Mr. Bronson has devoted an entire chapter to The Knack.

The EP can now be purchased on Amazon.com through their CreateSpace burn-to-order service.

Featured Song

Download Flash Player to listen to songs by Doug Fieger

There's a photo of Doug on his website as a young boy with his Hofner bass. In my memory, that's the fellow I met at the Grande Ballroom in Detroit...