Discography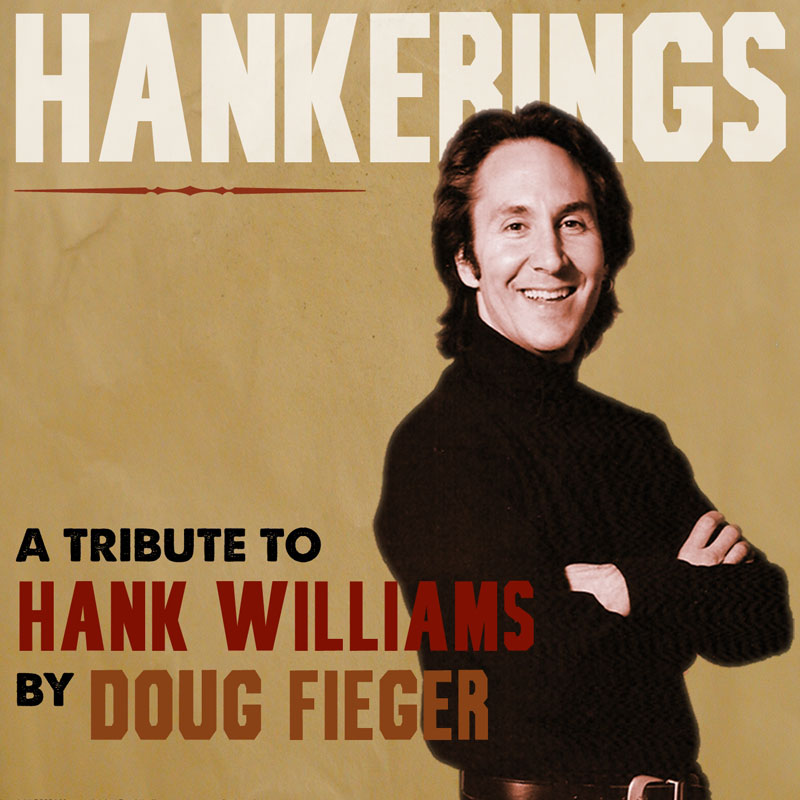 Released 2010
Zen Records
Produced by Richard Bosworth
Doug Fieger: Lead Vocals, Bass Guitar, Rhythm Guitar
Berton Averre: Lead Guitar, Keyboards
Elliot Easton: Lead Guitar on "Hey Good Looking"
Bogie Bowles: Drums
Hankerings: A Tribute To Hank Williams
Doug Fieger
Hey Good Looking (Williams)
I'm So Lonesome I Could Cry (Williams)
Jambalaya (On The Bayou) (Williams)
I Can't Help It If I'm Still In Love With You (Williams)
Buy It Now:
This June 24th,a limited edition retrospective of works by Chris Wood will be released. Among the tracks will be "There In The Greenbriar," written by Doug. It's a great honor...

Richard Bosworth, who produced the digital releases of both Sky albums, Don't Hold Back and Sailor's Delight, was interviewed recently by Harvey Kubernik for the Record Collector News

We are proud to announce that "My Sharona" appears prominently in Richard Linklater's much anticipated new film Everybody Wants Some!!

Featured Song

Download Flash Player to listen to songs by Doug Fieger

I remember one gorgeous night when he picked up my old Gibson and serenaded me with every Beatle song I asked him to sing. It was breathtakingly beautiful, etched in my heart for eternity.