Discography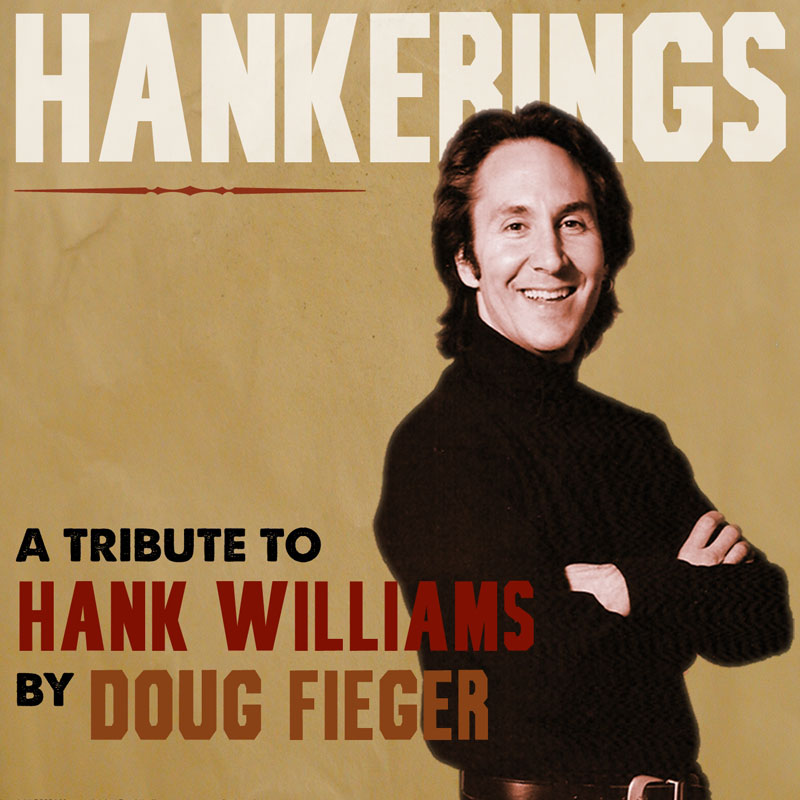 Released 2010
Zen Records
Produced by Richard Bosworth
Doug Fieger: Lead Vocals, Bass Guitar, Rhythm Guitar
Berton Averre: Lead Guitar, Keyboards
Elliot Easton: Lead Guitar on "Hey Good Looking"
Bogie Bowles: Drums
Hankerings: A Tribute To Hank Williams
Doug Fieger
Hey Good Looking (Williams)
I'm So Lonesome I Could Cry (Williams)
Jambalaya (On The Bayou) (Williams)
I Can't Help It If I'm Still In Love With You (Williams)
Buy It Now:
We are thrilled to announce today that our efforts have paid off and Don't Hold Back and Sailor's Delight will be released online, worldwide, on April 12, 2011, on the Zen Records label.

Besides tributes from the likes of Ringo Starr, Elliot Easton, Don Was and more, it [the website] makes Fieger's solo release, "First Things First," available digitally for the first time ever.

Rob Lowe remembers Doug and (Doug's sponsor) Bob Timmins: "I'm still going strong because of your wisdom. I miss you both."

Featured Song

Download Flash Player to listen to songs by Doug Fieger

I loved The Knack, Doug's writing and his onstage persona. It turned out, unknown to me, that he was a huge fan of my art.