Discography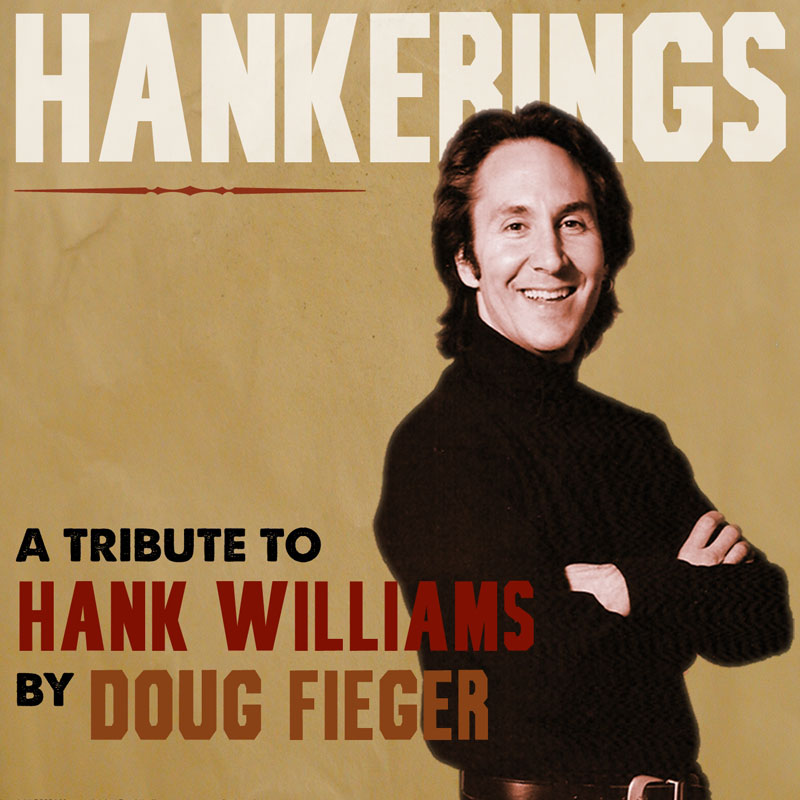 Released 2010
Zen Records
Produced by Richard Bosworth
Doug Fieger: Lead Vocals, Bass Guitar, Rhythm Guitar
Berton Averre: Lead Guitar, Keyboards
Elliot Easton: Lead Guitar on "Hey Good Looking"
Bogie Bowles: Drums
Hankerings: A Tribute To Hank Williams
Doug Fieger
Hey Good Looking (Williams)
I'm So Lonesome I Could Cry (Williams)
Jambalaya (On The Bayou) (Williams)
I Can't Help It If I'm Still In Love With You (Williams)
Buy It Now:
It is with tremendous pride we announce the world-premiere production of the pop rock musical Helldrivers of Daytona, with music by our very own Berton Averre!

This November 15th, Capitol Records kicked off its year-long 75th Anniversary Celebration with ... Berton and Prescott as special invitees.

As part of an ongoing commemorative series of releases, the family of Doug Fieger is making available two albums by Fieger's first band, Sky.

Featured Song

Download Flash Player to listen to songs by Doug Fieger

It was while I attended a Knack performance in August, 1998, at the Galaxy Theatre in Santa Ana, that I appreciated Doug's sartorial dedication to the 1960s.