Discography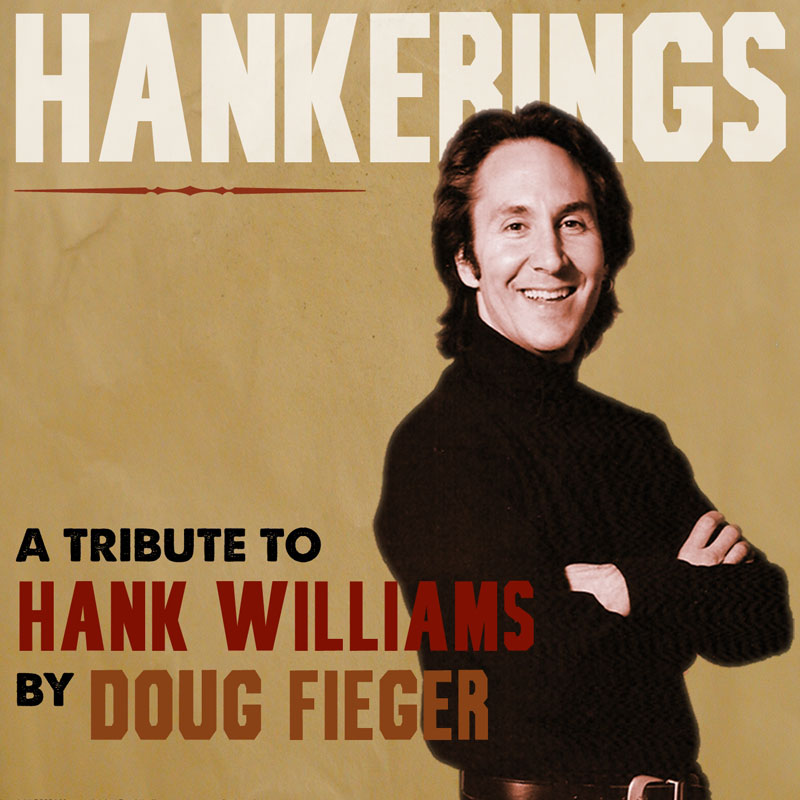 Released 2010
Zen Records
Produced by Richard Bosworth
Doug Fieger: Lead Vocals, Bass Guitar, Rhythm Guitar
Berton Averre: Lead Guitar, Keyboards
Elliot Easton: Lead Guitar on "Hey Good Looking"
Bogie Bowles: Drums
Hankerings: A Tribute To Hank Williams
Doug Fieger
Hey Good Looking (Williams)
I'm So Lonesome I Could Cry (Williams)
Jambalaya (On The Bayou) (Williams)
I Can't Help It If I'm Still In Love With You (Williams)
Buy It Now:
The Knack Rock & Roll Is Good For You: The Fieger/Averre Demos is a record Knack fans have not only been waiting for, but will fully embrace.

The family of Doug Fieger, lead singer of The Knack and co-writer of the #1 song My Sharona, is making available for the first time,Hankerings: A Tribute to Hank Williams by Doug Fieger

We have added a new section to our Home Page: Featured Song. Periodically we will be streaming selected tracks from Doug's catalog

Featured Song

Download Flash Player to listen to songs by Doug Fieger

One day, Doug called to ask if I wanted to be in a band. (I remember when Doug used to call me his voice was so high, I thought it was a girl.) Sky was born.