Discography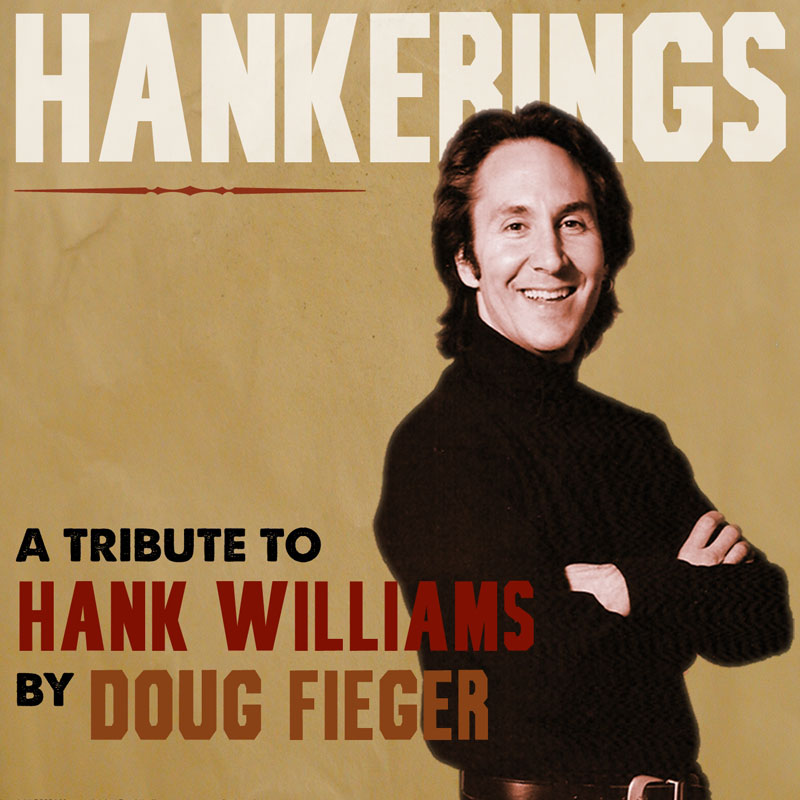 Released 2010
Zen Records
Produced by Richard Bosworth
Doug Fieger: Lead Vocals, Bass Guitar, Rhythm Guitar
Berton Averre: Lead Guitar, Keyboards
Elliot Easton: Lead Guitar on "Hey Good Looking"
Bogie Bowles: Drums
Hankerings: A Tribute To Hank Williams
Doug Fieger
Hey Good Looking (Williams)
I'm So Lonesome I Could Cry (Williams)
Jambalaya (On The Bayou) (Williams)
I Can't Help It If I'm Still In Love With You (Williams)
Buy It Now:
The May 19th reissue of Zoom, with bonus tracks, new artwork and commentary by Berton and Prescott, has been generating some glowing reviews

The Knack is proud to participate in the August 14th charity release of Joey's Song For Kids: Vol. 2 by donating a track on the CD, which raises funds for kids with special needs.

The EP can now be purchased on Amazon.com through their CreateSpace burn-to-order service.

Featured Song

Download Flash Player to listen to songs by Doug Fieger

It is really because of Doug that I started playing guitar. Guitar is always something I thought I could never do. So at 42 years old, I thought, maybe I can do this...