Discography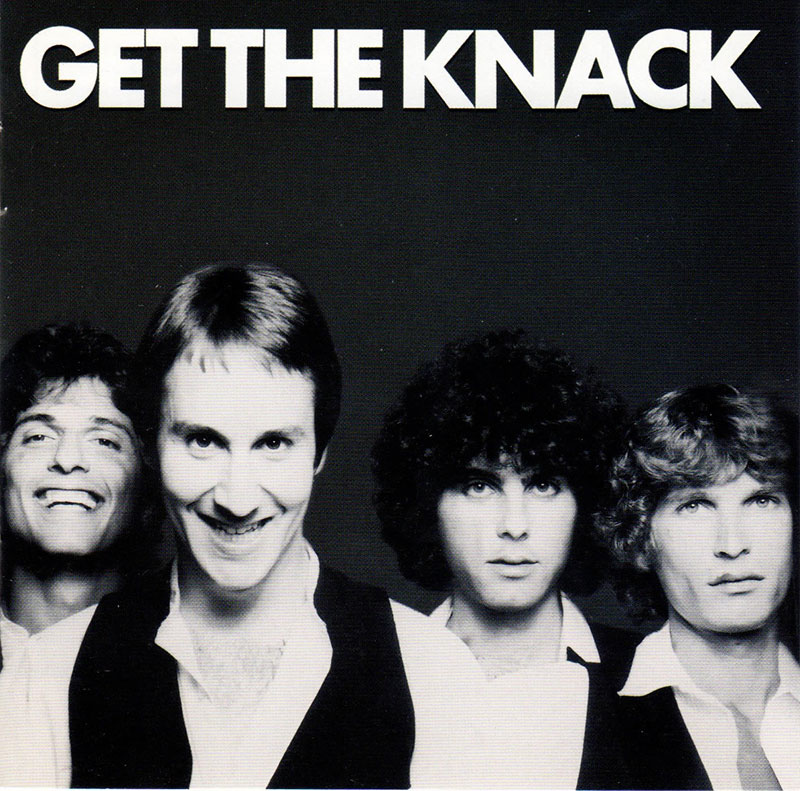 Released 1979
Capitol SO-11948
Produced by Mike Chapman
Doug Fieger – Rhythm Guitar
Berton Averre – Lead Guitar
Bruce Gary – Drums
Prescott Niles – Bass
Get The Knack
The Knack
Let Me Out (Fieger-Averre)
Your Number Or Your Name (Fieger-Averre)
Oh Tara (Fieger)
(She's So) Selfish (Fieger-Averre)
Maybe Tonight (Fieger)
Good Girls Don't (Fieger)
My Sharona (Fieger-Averre)
Heartbeat (Montgomery-Petty)
Siamese Twins (The Monkey And Me) (Fieger-Averre)
Lucinda (Fieger-Averre)
That's What The Little Girls Do (Fieger)
Frustrated (Fieger-Averre)
Buy It Now:
As part of an ongoing commemorative series of releases, the family of Doug Fieger is making available two albums by Fieger's first band, Sky.

The Knack's legendary gigs during the summer of 1978 had fans packing the clubs. For all of you who were not lucky enough to hear them live, raw and unsigned, this is your chance to experience the electric thrill of those days when The Knack was havin' a rave-up!

Two classic Knack albums are once again available for digital download. With the help of the great people at BFM Digital,

Featured Song

Download Flash Player to listen to songs by Doug Fieger

Doug Fieger was a friend. Peace and Love, Ringo.