Discography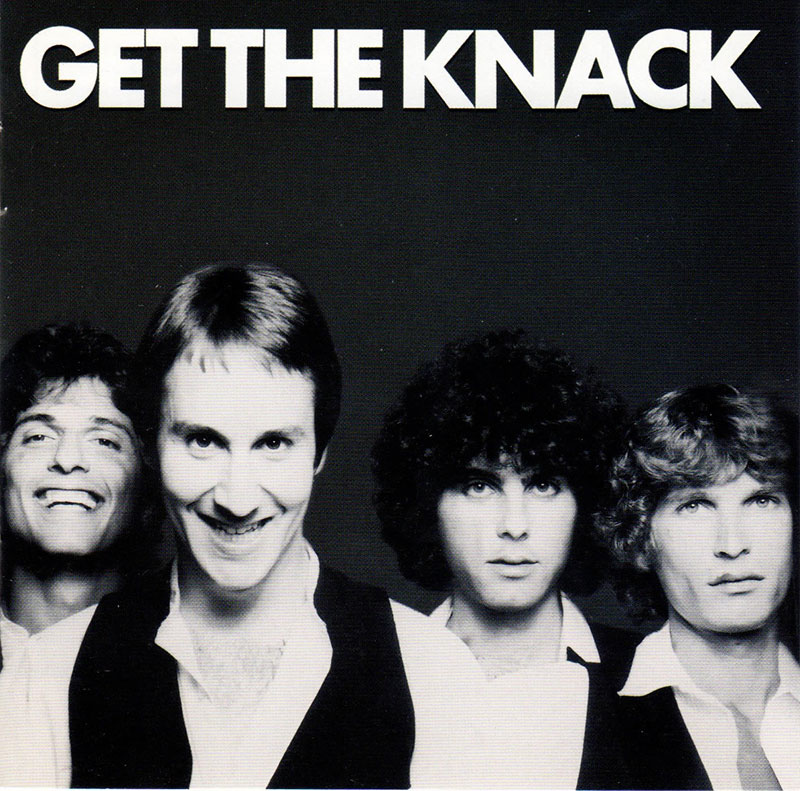 Released 1979
Capitol SO-11948
Produced by Mike Chapman
Doug Fieger – Rhythm Guitar
Berton Averre – Lead Guitar
Bruce Gary – Drums
Prescott Niles – Bass
Get The Knack
The Knack
Let Me Out (Fieger-Averre)
Your Number Or Your Name (Fieger-Averre)
Oh Tara (Fieger)
(She's So) Selfish (Fieger-Averre)
Maybe Tonight (Fieger)
Good Girls Don't (Fieger)
My Sharona (Fieger-Averre)
Heartbeat (Montgomery-Petty)
Siamese Twins (The Monkey And Me) (Fieger-Averre)
Lucinda (Fieger-Averre)
That's What The Little Girls Do (Fieger)
Frustrated (Fieger-Averre)
Buy It Now:
Play On! Power Pop Heroes: Volume Three proudly featuring The Knack on its cover and a foreword by Berton Averre

Rob Lowe remembers Doug and (Doug's sponsor) Bob Timmins: "I'm still going strong because of your wisdom. I miss you both."

It is with tremendous pride we announce the world-premiere production of the pop rock musical Helldrivers of Daytona, with music by our very own Berton Averre!

Featured Song

Download Flash Player to listen to songs by Doug Fieger

There's a photo of Doug on his website as a young boy with his Hofner bass. In my memory, that's the fellow I met at the Grande Ballroom in Detroit...