Discography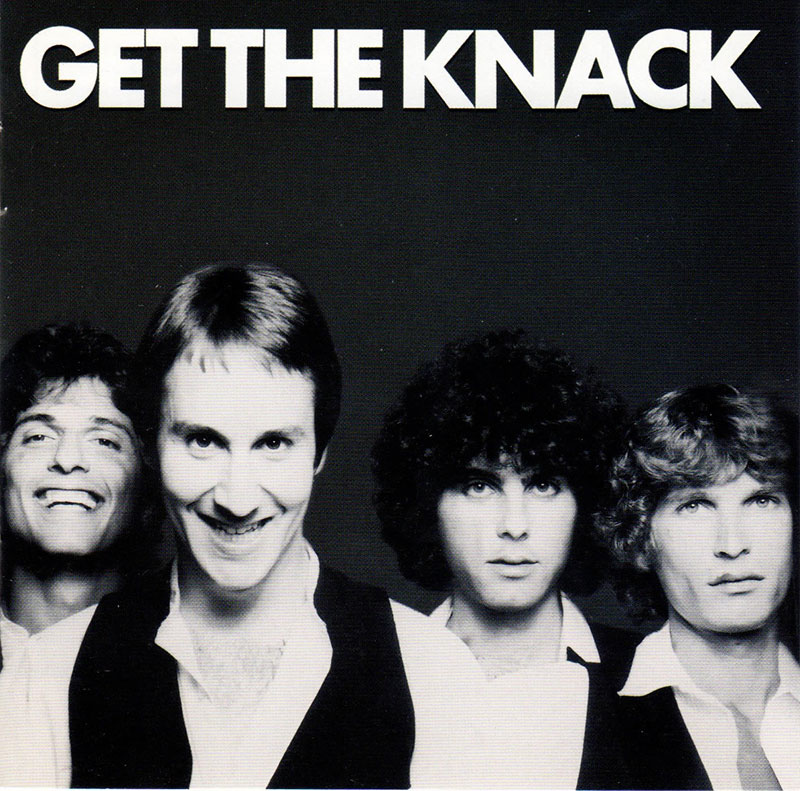 Released 1979
Capitol SO-11948
Produced by Mike Chapman
Doug Fieger – Rhythm Guitar
Berton Averre – Lead Guitar
Bruce Gary – Drums
Prescott Niles – Bass
Get The Knack
The Knack
Let Me Out (Fieger-Averre)
Your Number Or Your Name (Fieger-Averre)
Oh Tara (Fieger)
(She's So) Selfish (Fieger-Averre)
Maybe Tonight (Fieger)
Good Girls Don't (Fieger)
My Sharona (Fieger-Averre)
Heartbeat (Montgomery-Petty)
Siamese Twins (The Monkey And Me) (Fieger-Averre)
Lucinda (Fieger-Averre)
That's What The Little Girls Do (Fieger)
Frustrated (Fieger-Averre)
Buy It Now:
This November 15th, Capitol Records kicked off its year-long 75th Anniversary Celebration with ... Berton and Prescott as special invitees.

I'm happy to report that it's just the CD you'd expect from Mr. Fieger: lively, fun and smart from beginning to end.

October 5th is an exciting day in the lives of all Doug Fieger fans. Firstly, dougfieger.com comes online as the official site and online home of all things Doug. Filled with...

Featured Song

Download Flash Player to listen to songs by Doug Fieger

Doug thankfully loved the track... Jeremy and I were stoked and when the recording session was to happen, Doug was in and out of the studio in an hour! Total pro.