Discography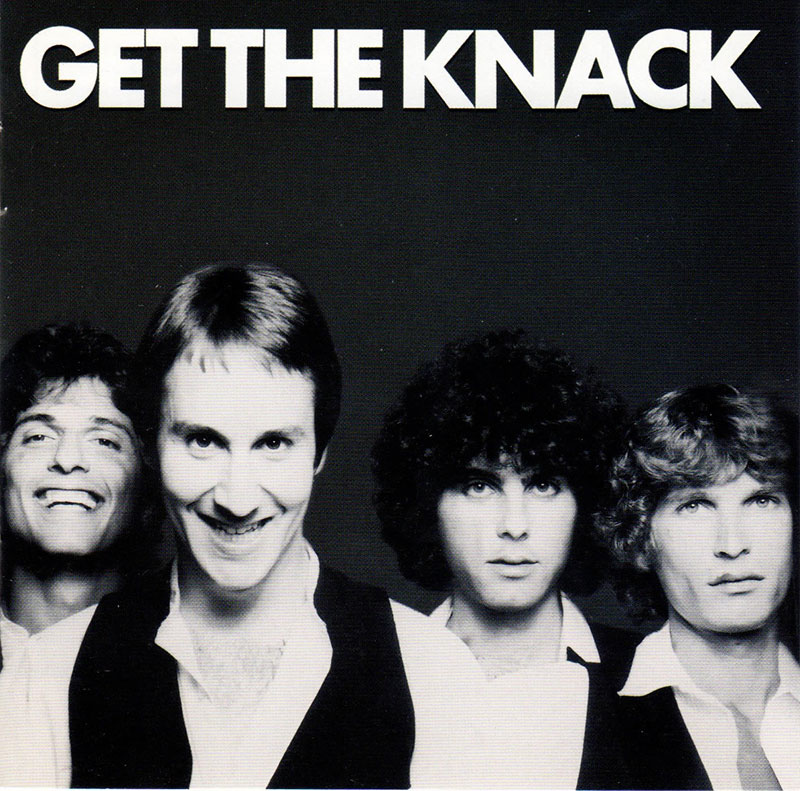 Released 1979
Capitol SO-11948
Produced by Mike Chapman
Doug Fieger – Rhythm Guitar
Berton Averre – Lead Guitar
Bruce Gary – Drums
Prescott Niles – Bass
Get The Knack
The Knack
Let Me Out (Fieger-Averre)
Your Number Or Your Name (Fieger-Averre)
Oh Tara (Fieger)
(She's So) Selfish (Fieger-Averre)
Maybe Tonight (Fieger)
Good Girls Don't (Fieger)
My Sharona (Fieger-Averre)
Heartbeat (Montgomery-Petty)
Siamese Twins (The Monkey And Me) (Fieger-Averre)
Lucinda (Fieger-Averre)
That's What The Little Girls Do (Fieger)
Frustrated (Fieger-Averre)
Buy It Now:
We are proud to announce that the Doug Fieger Papers are now available for viewing at the Rock & Roll Hall of Fame Library.

Eight months after Fieger lost his long time battle with cancer, the Estate of Doug Fieger is releasing First Things First, a collection of the artist's songs never before available for digital download.

Starting today through September 22, take advantage of incredible deals on CD & vinyl Knack releases.

Featured Song

Download Flash Player to listen to songs by Doug Fieger

I loved The Knack, Doug's writing and his onstage persona. It turned out, unknown to me, that he was a huge fan of my art.