Discography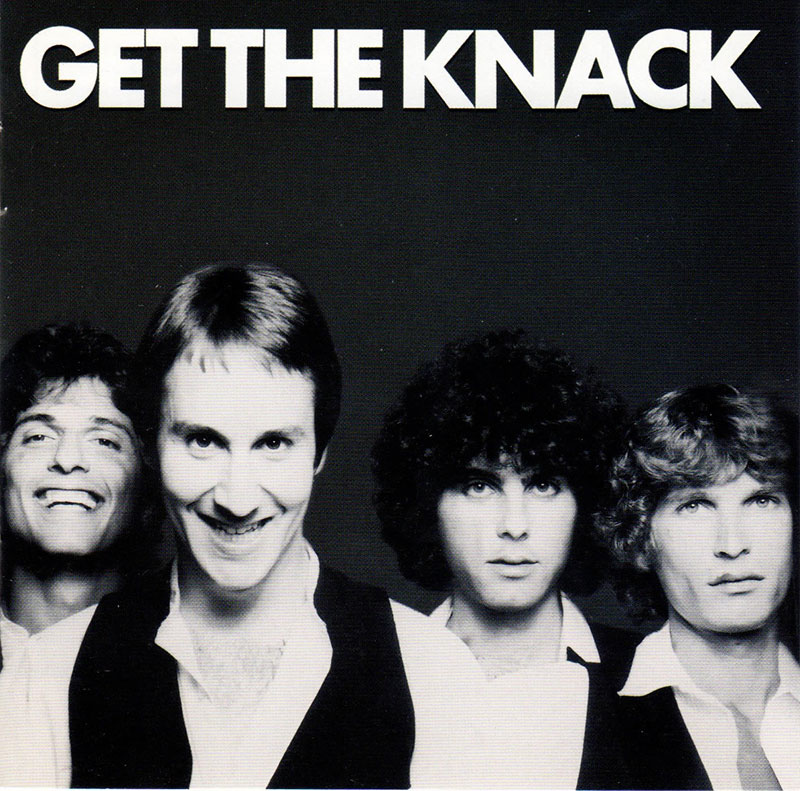 Released 1979
Capitol SO-11948
Produced by Mike Chapman
Doug Fieger – Rhythm Guitar
Berton Averre – Lead Guitar
Bruce Gary – Drums
Prescott Niles – Bass
Get The Knack
The Knack
Let Me Out (Fieger-Averre)
Your Number Or Your Name (Fieger-Averre)
Oh Tara (Fieger)
(She's So) Selfish (Fieger-Averre)
Maybe Tonight (Fieger)
Good Girls Don't (Fieger)
My Sharona (Fieger-Averre)
Heartbeat (Montgomery-Petty)
Siamese Twins (The Monkey And Me) (Fieger-Averre)
Lucinda (Fieger-Averre)
That's What The Little Girls Do (Fieger)
Frustrated (Fieger-Averre)
Buy It Now:
Last February 14th marked the 5th anniversary of Doug's passing… his brother, Geoffrey, and his sister, Beth, paid loving tribute

Eight months after Fieger lost his long time battle with cancer, the Estate of Doug Fieger is releasing First Things First, a collection of the artist's songs never before available for digital download.

Now through December 30th you can get both Havin' A Rave-Up and Rock & Roll is Good For You for only $10 online at...

Featured Song

Download Flash Player to listen to songs by Doug Fieger

I always enjoyed jamming with Doug, it seemed like he knew the chords to every song ever written,
you could never catch him out.