Discography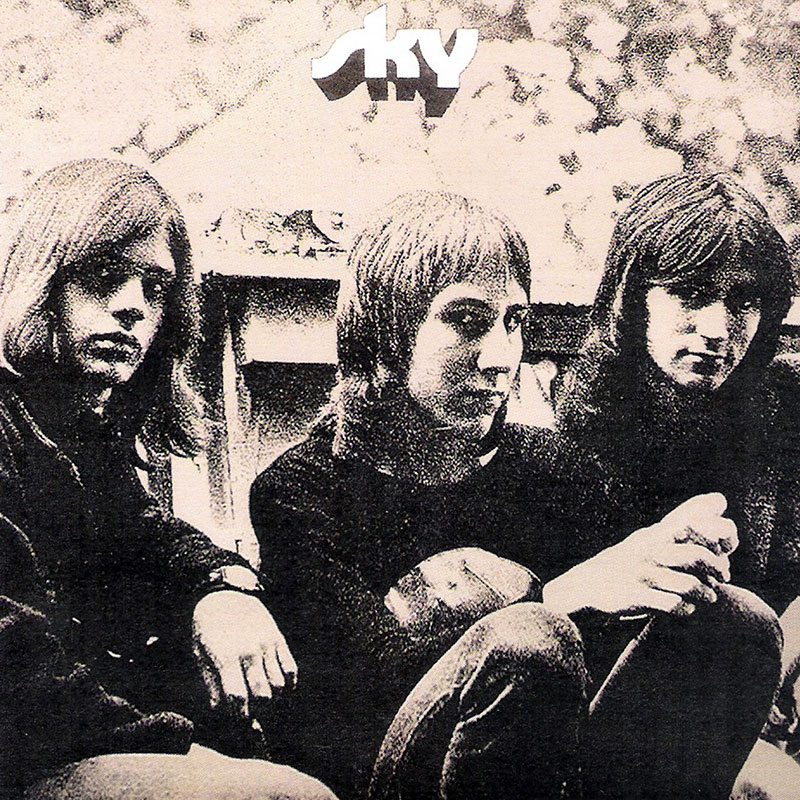 Released 1970 - RCA
Reissued 2011 - Zen Records
Produced by Jimmy Miller, Gary Wright & Andrew Johns
Reissue Produced by Richard Bosworth
Doug Fieger – Bass
John Coury – Guitars and Keyboards
Rob Stawinski – Drums
Doug Fieger – Bass, Vocals
John Coury – Guitars, Keyboards, Vocals
Rob Stawinski, Bob Greenfield, Alan White – Drums
Bobby Keys, Jim Price – Saxophone
Chris Wood – Flute
Gary Wright - Keyboards
P.P. Arnold, Flo Bender, Doris Troy – Background Vocals
Don't Hold Back
Sky
Goodie Two Shoes (Fieger)
Take Off And Fly (Fieger)
Rockin' Me Yet (Fieger)
I Still Do (Coury-Fieger)
Make It In Time (Coury-Fieger)
One Love (Coury-Fieger)
There In The Greenbriar (Fieger)
How's That Treatin' Your Mouth Babe? (Fieger)
Homin' Ground (Fieger)
Feels Like 1000 Years (Fieger)
You Are the One (Fieger) (Bonus Track)
Anomona Getcha (Coury) (Bonus Track)
Whatcha Gonna Do (Fieger) (Bonus Track)
Buy It Now:
The Knack is proud to participate in the August 14th charity release of Joey's Song For Kids: Vol. 2 by donating a track on the CD, which raises funds for kids with special needs.

Last February 14th marked the 5th anniversary of Doug's passing… his brother, Geoffrey, and his sister, Beth, paid loving tribute

We are proud to announce that "My Sharona" appears prominently in Richard Linklater's much anticipated new film Everybody Wants Some!!

Featured Song

Download Flash Player to listen to songs by Doug Fieger

Doug was my best friend. There are only a small handful of people in this world who even know what the hell I'm talking about in all matters of life and pop culture.