Discography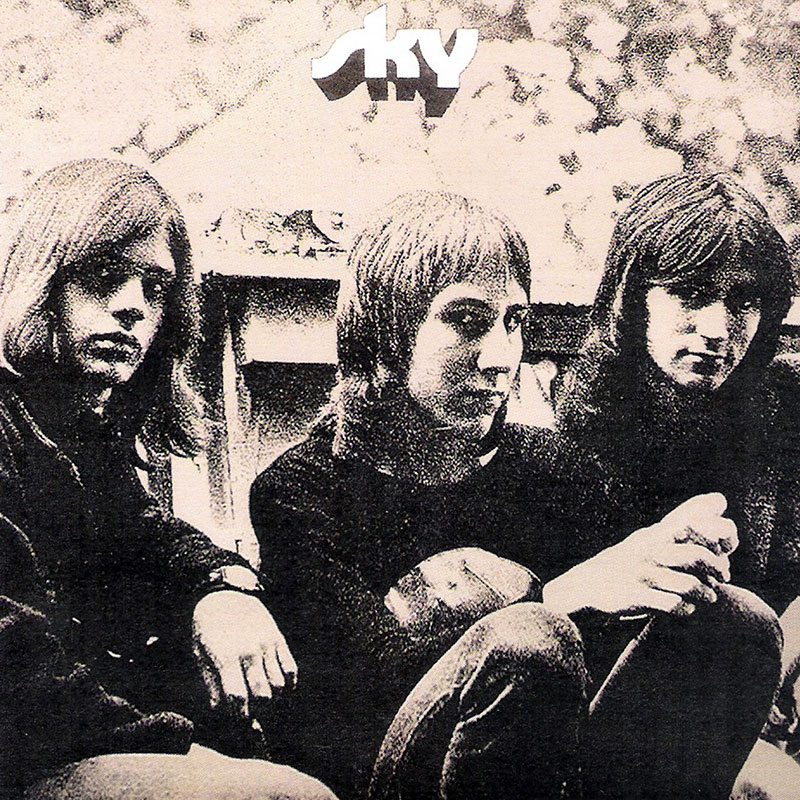 Released 1970 - RCA
Reissued 2011 - Zen Records
Produced by Jimmy Miller, Gary Wright & Andrew Johns
Reissue Produced by Richard Bosworth
Doug Fieger – Bass
John Coury – Guitars and Keyboards
Rob Stawinski – Drums
Doug Fieger – Bass, Vocals
John Coury – Guitars, Keyboards, Vocals
Rob Stawinski, Bob Greenfield, Alan White – Drums
Bobby Keys, Jim Price – Saxophone
Chris Wood – Flute
Gary Wright - Keyboards
P.P. Arnold, Flo Bender, Doris Troy – Background Vocals
Don't Hold Back
Sky
Goodie Two Shoes (Fieger)
Take Off And Fly (Fieger)
Rockin' Me Yet (Fieger)
I Still Do (Coury-Fieger)
Make It In Time (Coury-Fieger)
One Love (Coury-Fieger)
There In The Greenbriar (Fieger)
How's That Treatin' Your Mouth Babe? (Fieger)
Homin' Ground (Fieger)
Feels Like 1000 Years (Fieger)
You Are the One (Fieger) (Bonus Track)
Anomona Getcha (Coury) (Bonus Track)
Whatcha Gonna Do (Fieger) (Bonus Track)
Buy It Now:
We are proud to announce that the Doug Fieger Papers are now available for viewing at the Rock & Roll Hall of Fame Library.

Call it a tribute site if you want, but please don't call it a memorial. In these pages Doug's music and humor live on. This site was originally redesigned as a platform to help spread the word...

On May 19th, June 9th and July 14th, respectively, the fine folks at Omnivore will be releasing reissues of Zoom, Normal as the Next Guy, and Live From The Rock 'n' Roll Funhouse.

Featured Song

Download Flash Player to listen to songs by Doug Fieger

Doug was my best friend. There are only a small handful of people in this world who even know what the hell I'm talking about in all matters of life and pop culture.