Discography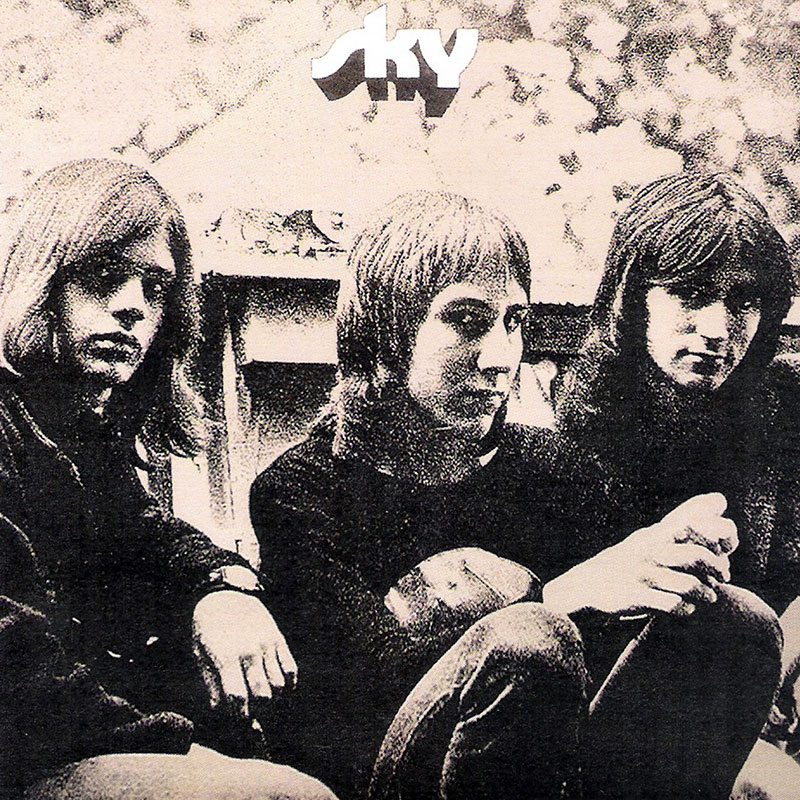 Released 1970 - RCA
Reissued 2011 - Zen Records
Produced by Jimmy Miller, Gary Wright & Andrew Johns
Reissue Produced by Richard Bosworth
Doug Fieger – Bass
John Coury – Guitars and Keyboards
Rob Stawinski – Drums
Doug Fieger – Bass, Vocals
John Coury – Guitars, Keyboards, Vocals
Rob Stawinski, Bob Greenfield, Alan White – Drums
Bobby Keys, Jim Price – Saxophone
Chris Wood – Flute
Gary Wright - Keyboards
P.P. Arnold, Flo Bender, Doris Troy – Background Vocals
Don't Hold Back
Sky
Goodie Two Shoes (Fieger)
Take Off And Fly (Fieger)
Rockin' Me Yet (Fieger)
I Still Do (Coury-Fieger)
Make It In Time (Coury-Fieger)
One Love (Coury-Fieger)
There In The Greenbriar (Fieger)
How's That Treatin' Your Mouth Babe? (Fieger)
Homin' Ground (Fieger)
Feels Like 1000 Years (Fieger)
You Are the One (Fieger) (Bonus Track)
Anomona Getcha (Coury) (Bonus Track)
Whatcha Gonna Do (Fieger) (Bonus Track)
Buy It Now:
We are proud to announce that "My Sharona" appears prominently in Richard Linklater's much anticipated new film Everybody Wants Some!!

First Things First is adult pop at its absolute best, perfectly capturing the joys and the disappointments inherent to being a grown-up in the twenty-first century.

Eight months after Fieger lost his long time battle with cancer, the Estate of Doug Fieger is releasing First Things First, a collection of the artist's songs never before available for digital download.

Featured Song

Download Flash Player to listen to songs by Doug Fieger

doug fieger burst into my life on the first day of 8th grade, september 1965... he'd been expelled from a private school... and seemed determined to wave his freak flag high...