Discography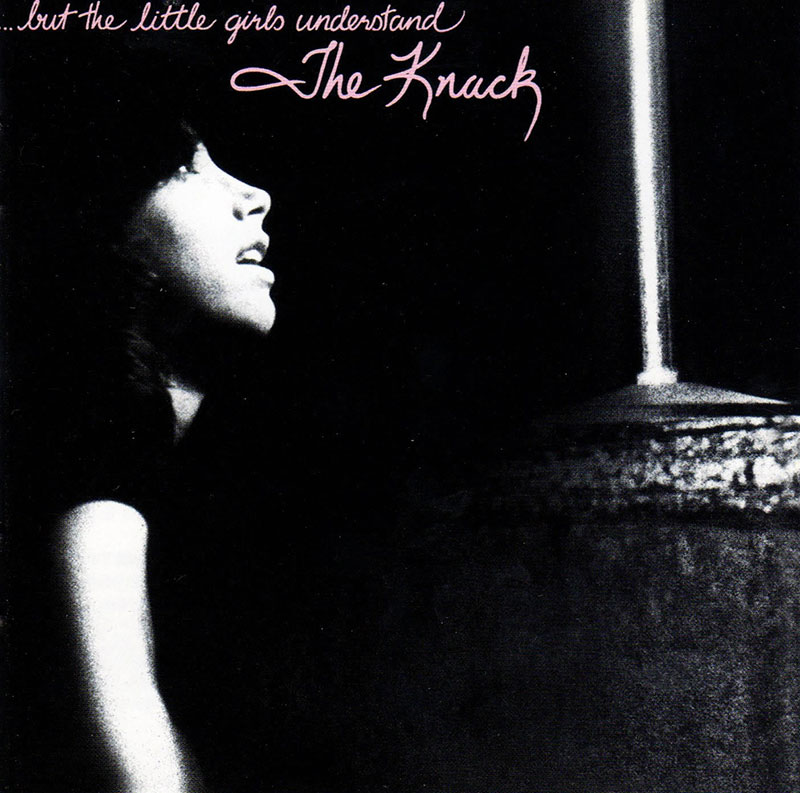 Released 1980
Capitol SOO-12045
Produced by Commander Chapman
Doug Fieger – Rhythm Guitar
Berton Averre – Lead Guitar
Bruce Gary – Drums
Prescott Niles – Bass
…but the little girls understand
The Knack
Baby Talks Dirty (Fieger-Averre)
I Want Ya (Fieger)
Tell Me You're Mine (Fieger)
Mr. Handleman (Fieger-Averre)
Can't Put A Price On Love (Fieger-Averre)
Hold On Tight And Don't Let Go (Fieger)
The Hard Way (Davies)
It's You (Fieger-Averre)
End Of The Game (Fieger)
The Feeling I Get (Fieger)
(Havin' A) Rave Up (Fieger-Averre)
How Can Love Hurt So Much (Fieger)
Buy It Now:
Starting today through September 22, take advantage of incredible deals on CD & vinyl Knack releases.

Now through December 30th you can get both Havin' A Rave-Up and Rock & Roll is Good For You for only $10 online at...

On October 22, 2013, Midpoint Publishers will release The Rhino Records Story, by Harold Bronson... we are especially proud to note that Mr. Bronson has devoted an entire chapter to The Knack.

Featured Song

Download Flash Player to listen to songs by Doug Fieger

doug fieger burst into my life on the first day of 8th grade, september 1965... he'd been expelled from a private school... and seemed determined to wave his freak flag high...