Discography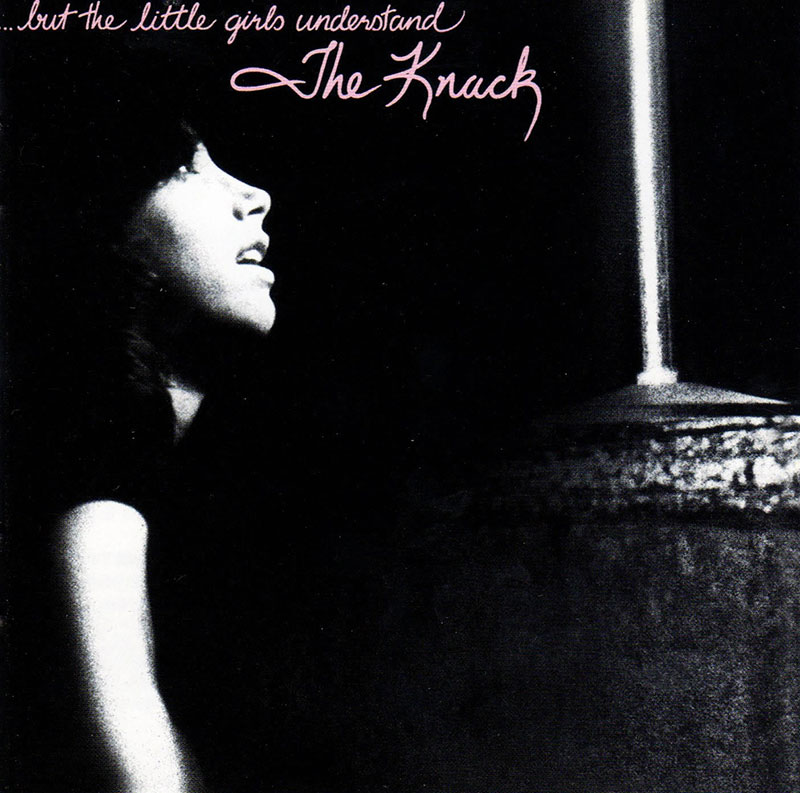 Released 1980
Capitol SOO-12045
Produced by Commander Chapman
Doug Fieger – Rhythm Guitar
Berton Averre – Lead Guitar
Bruce Gary – Drums
Prescott Niles – Bass
…but the little girls understand
The Knack
Baby Talks Dirty (Fieger-Averre)
I Want Ya (Fieger)
Tell Me You're Mine (Fieger)
Mr. Handleman (Fieger-Averre)
Can't Put A Price On Love (Fieger-Averre)
Hold On Tight And Don't Let Go (Fieger)
The Hard Way (Davies)
It's You (Fieger-Averre)
End Of The Game (Fieger)
The Feeling I Get (Fieger)
(Havin' A) Rave Up (Fieger-Averre)
How Can Love Hurt So Much (Fieger)
Buy It Now:
Earlier this month Berton and Prescott sat down with Pat Francis and Jimmy Pardo for an interview on Pat's podcast, Rock Solid. Ever wonder what song inspired Berton to write the famous "My Sharona" riff?

The Knack's legendary gigs during the summer of 1978 had fans packing the clubs. For all of you who were not lucky enough to hear them live, raw and unsigned, this is your chance to experience the electric thrill of those days when The Knack was havin' a rave-up!

Besides tributes from the likes of Ringo Starr, Elliot Easton, Don Was and more, it [the website] makes Fieger's solo release, "First Things First," available digitally for the first time ever.

Featured Song

Download Flash Player to listen to songs by Doug Fieger

One day, Doug called to ask if I wanted to be in a band. (I remember when Doug used to call me his voice was so high, I thought it was a girl.) Sky was born.