Discography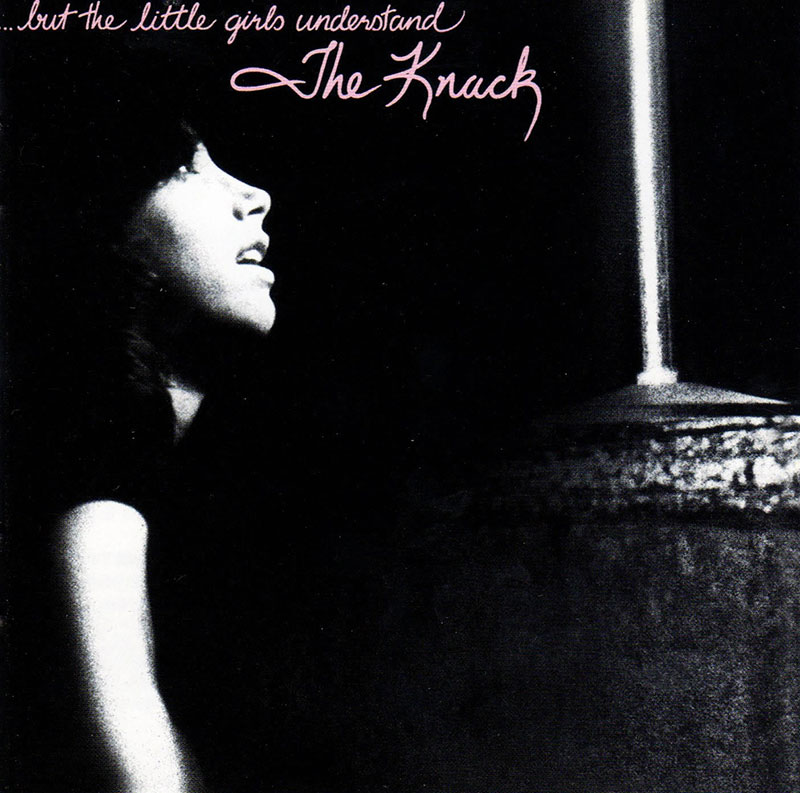 Released 1980
Capitol SOO-12045
Produced by Commander Chapman
Doug Fieger – Rhythm Guitar
Berton Averre – Lead Guitar
Bruce Gary – Drums
Prescott Niles – Bass
…but the little girls understand
The Knack
Baby Talks Dirty (Fieger-Averre)
I Want Ya (Fieger)
Tell Me You're Mine (Fieger)
Mr. Handleman (Fieger-Averre)
Can't Put A Price On Love (Fieger-Averre)
Hold On Tight And Don't Let Go (Fieger)
The Hard Way (Davies)
It's You (Fieger-Averre)
End Of The Game (Fieger)
The Feeling I Get (Fieger)
(Havin' A) Rave Up (Fieger-Averre)
How Can Love Hurt So Much (Fieger)
Buy It Now:
The Knack is proud to participate in the August 14th charity release of Joey's Song For Kids: Vol. 2 by donating a track on the CD, which raises funds for kids with special needs.

Besides tributes from the likes of Ringo Starr, Elliot Easton, Don Was and more, it [the website] makes Fieger's solo release, "First Things First," available digitally for the first time ever.

Erik Heemsoth, a contributor to National Rock Review, recently wrote the following article about Doug and the first group he recorded with, Sky:

Featured Song

Download Flash Player to listen to songs by Doug Fieger

One day, Doug called to ask if I wanted to be in a band. (I remember when Doug used to call me his voice was so high, I thought it was a girl.) Sky was born.