Discography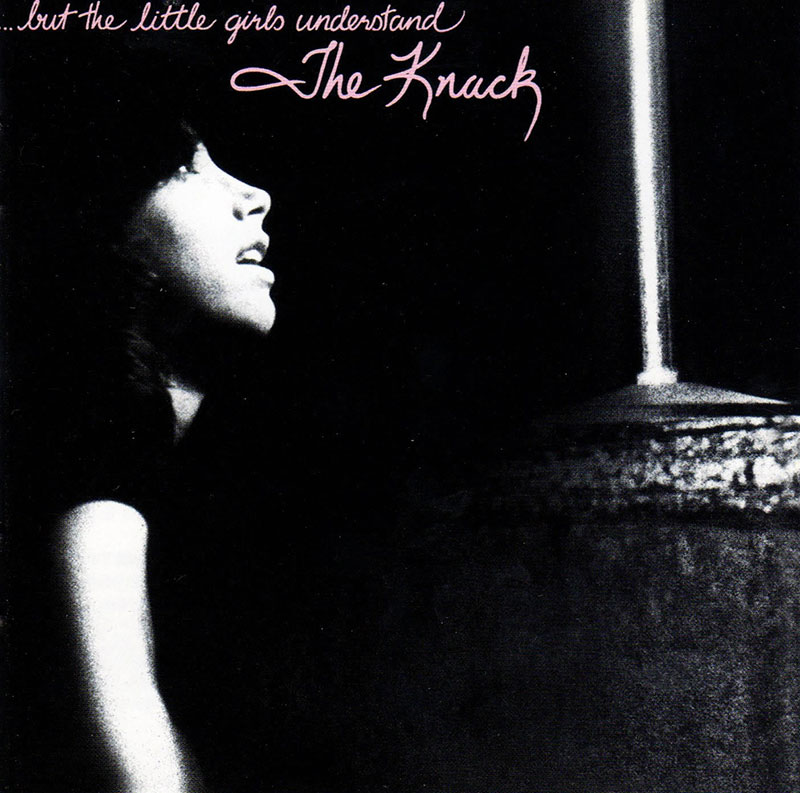 Released 1980
Capitol SOO-12045
Produced by Commander Chapman
Doug Fieger – Rhythm Guitar
Berton Averre – Lead Guitar
Bruce Gary – Drums
Prescott Niles – Bass
…but the little girls understand
The Knack
Baby Talks Dirty (Fieger-Averre)
I Want Ya (Fieger)
Tell Me You're Mine (Fieger)
Mr. Handleman (Fieger-Averre)
Can't Put A Price On Love (Fieger-Averre)
Hold On Tight And Don't Let Go (Fieger)
The Hard Way (Davies)
It's You (Fieger-Averre)
End Of The Game (Fieger)
The Feeling I Get (Fieger)
(Havin' A) Rave Up (Fieger-Averre)
How Can Love Hurt So Much (Fieger)
Buy It Now:
The EP can now be purchased on Amazon.com through their CreateSpace burn-to-order service.

To mark the first anniversary of Doug's passing we are releasing these newly discovered photographs taken during the early Knack days by his friend (and onetime neighbor), Frank Zinn.

Last February 14th marked the 5th anniversary of Doug's passing… his brother, Geoffrey, and his sister, Beth, paid loving tribute

Featured Song

Download Flash Player to listen to songs by Doug Fieger

I'll always remember Doug as he was in the writing room. And he was great.