Discography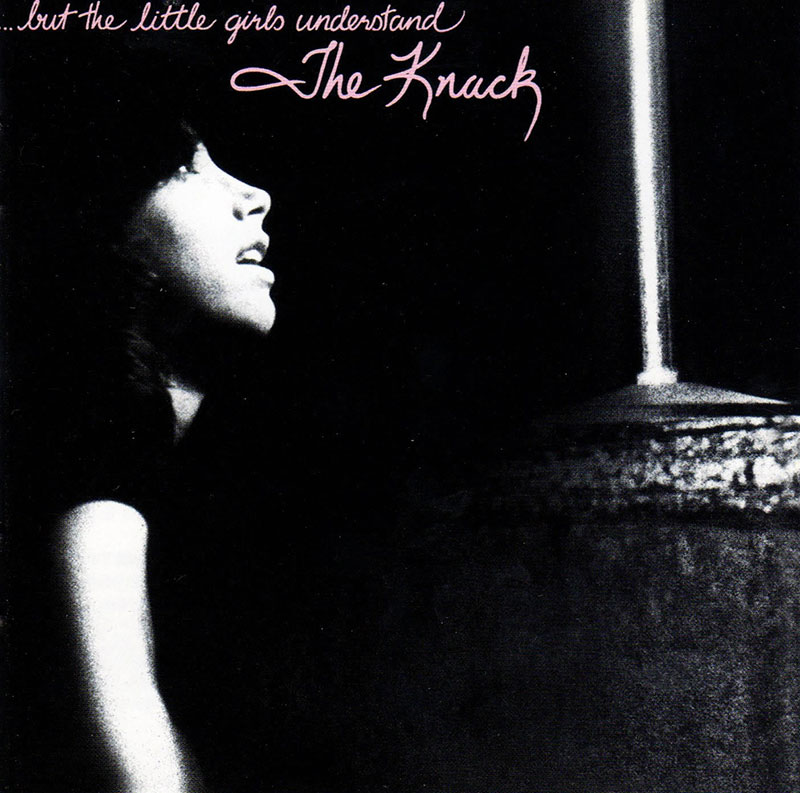 Released 1980
Capitol SOO-12045
Produced by Commander Chapman
Doug Fieger – Rhythm Guitar
Berton Averre – Lead Guitar
Bruce Gary – Drums
Prescott Niles – Bass
…but the little girls understand
The Knack
Baby Talks Dirty (Fieger-Averre)
I Want Ya (Fieger)
Tell Me You're Mine (Fieger)
Mr. Handleman (Fieger-Averre)
Can't Put A Price On Love (Fieger-Averre)
Hold On Tight And Don't Let Go (Fieger)
The Hard Way (Davies)
It's You (Fieger-Averre)
End Of The Game (Fieger)
The Feeling I Get (Fieger)
(Havin' A) Rave Up (Fieger-Averre)
How Can Love Hurt So Much (Fieger)
Buy It Now:
In this exclusive interview, Rob dug deep into his memory to answer some questions about his first band, "Sky"

Two classic Knack albums are once again available for digital download. With the help of the great people at BFM Digital,

On May 19th, June 9th and July 14th, respectively, the fine folks at Omnivore will be releasing reissues of Zoom, Normal as the Next Guy, and Live From The Rock 'n' Roll Funhouse.

Featured Song

Download Flash Player to listen to songs by Doug Fieger

Doug was my best friend. There are only a small handful of people in this world who even know what the hell I'm talking about in all matters of life and pop culture.