Discography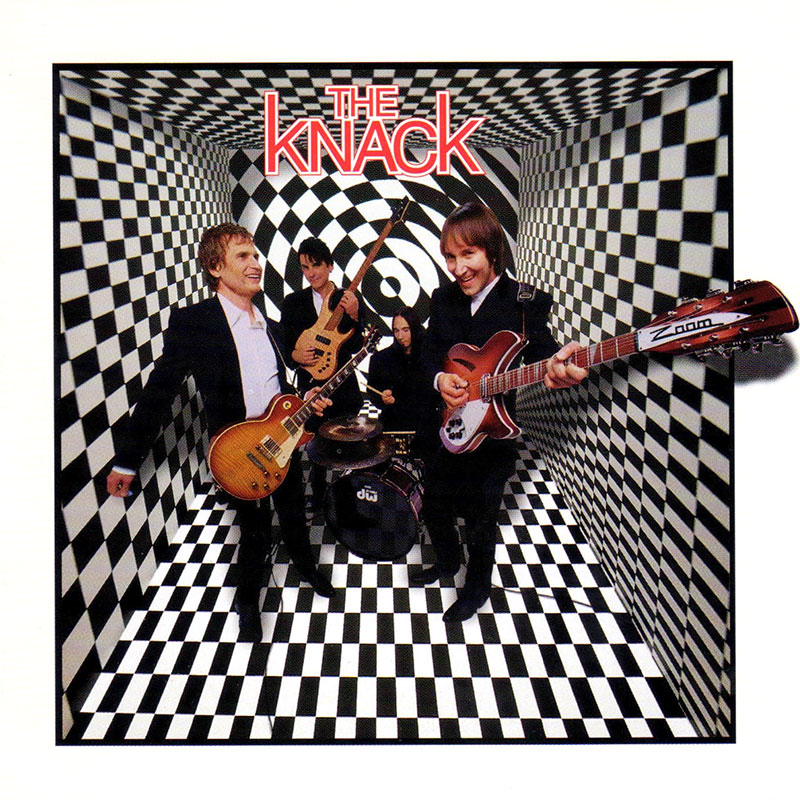 Featured Release
By The Knack
Available Available Now
Buy It Now:
Call it a tribute site if you want, but please don't call it a memorial. In these pages Doug's music and humor live on. This site was originally redesigned as a platform to help spread the word...

We are proud to announce that the Doug Fieger Papers are now available for viewing at the Rock & Roll Hall of Fame Library.

First Things First is adult pop at its absolute best, perfectly capturing the joys and the disappointments inherent to being a grown-up in the twenty-first century.

Featured Song

Download Flash Player to listen to songs by Doug Fieger

Doug thankfully loved the track... Jeremy and I were stoked and when the recording session was to happen, Doug was in and out of the studio in an hour! Total pro.