Discography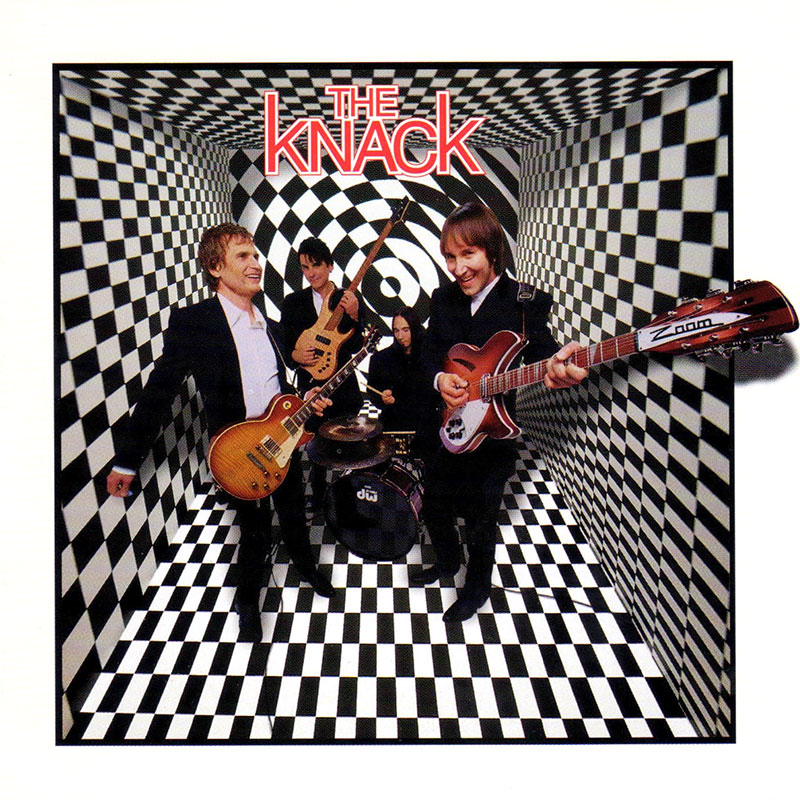 Featured Release
By The Knack
Available Available Now
Buy It Now:
Last February 14th marked the 5th anniversary of Doug's passing… his brother, Geoffrey, and his sister, Beth, paid loving tribute

Besides tributes from the likes of Ringo Starr, Elliot Easton, Don Was and more, it [the website] makes Fieger's solo release, "First Things First," available digitally for the first time ever.

We have added a new section to our Home Page: Featured Song. Periodically we will be streaming selected tracks from Doug's catalog

Featured Song

Download Flash Player to listen to songs by Doug Fieger

I always enjoyed jamming with Doug, it seemed like he knew the chords to every song ever written,
you could never catch him out.