Discography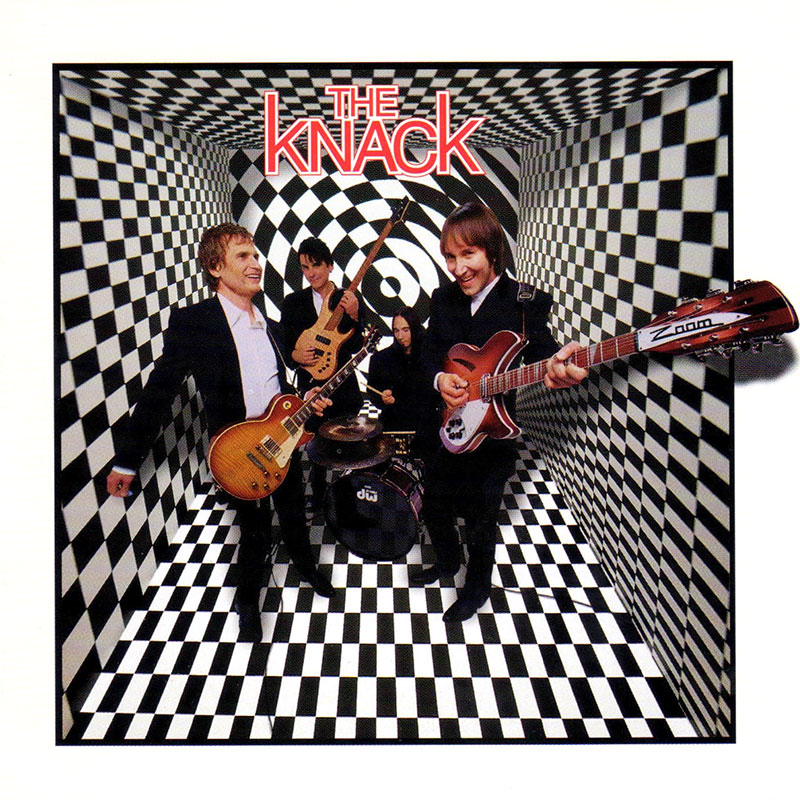 Featured Release
By The Knack
Available Available Now
Buy It Now:
Even though the Knack have always been compared to the Beatles, they really were closer in spirit to early rockabilly (they even cover Buddy Holly's "Heartbeat" on Get the Knack)

On October 22, 2013, Midpoint Publishers will release The Rhino Records Story, by Harold Bronson... we are especially proud to note that Mr. Bronson has devoted an entire chapter to The Knack.

The Knack's legendary gigs during the summer of 1978 had fans packing the clubs. For all of you who were not lucky enough to hear them live, raw and unsigned, this is your chance to experience the electric thrill of those days when The Knack was havin' a rave-up!

Featured Song

Download Flash Player to listen to songs by Doug Fieger

There's a photo of Doug on his website as a young boy with his Hofner bass. In my memory, that's the fellow I met at the Grande Ballroom in Detroit...