Discography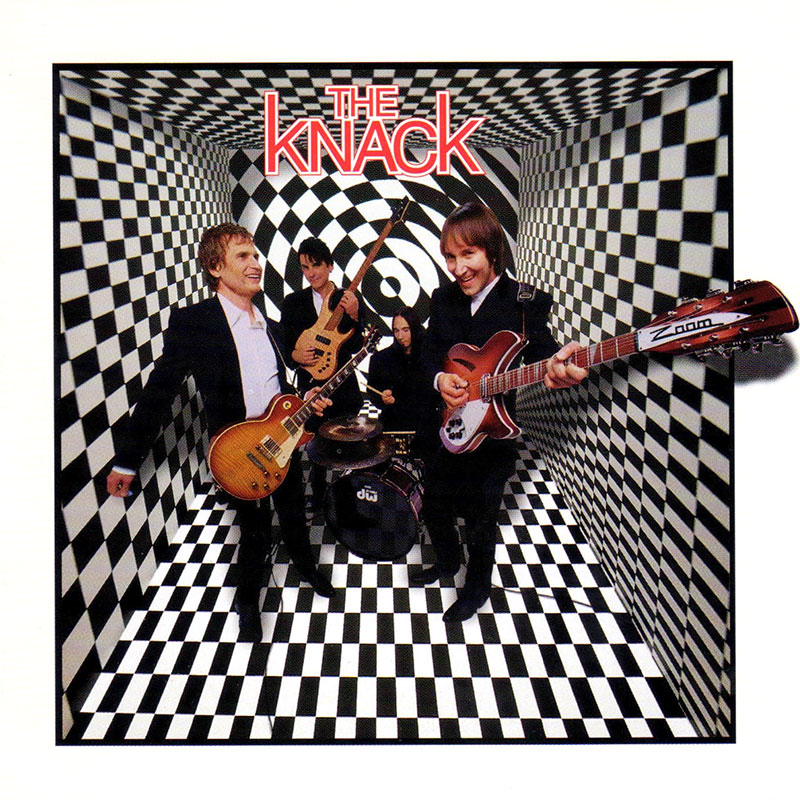 Featured Release
By The Knack
Available Available Now
Buy It Now:
Starting today through September 22, take advantage of incredible deals on CD & vinyl Knack releases.

Omnivore Recordings is changing distributors and will be going worldwide in June.Lots of incredible deals, including the Havin' A Rave Up and Rock & Roll Is Good For You CDs for only $5 each

We are proud to announce that "My Sharona" appears prominently in Richard Linklater's much anticipated new film Everybody Wants Some!!

Featured Song

Download Flash Player to listen to songs by Doug Fieger

I'll always remember Doug as he was in the writing room. And he was great.