Discography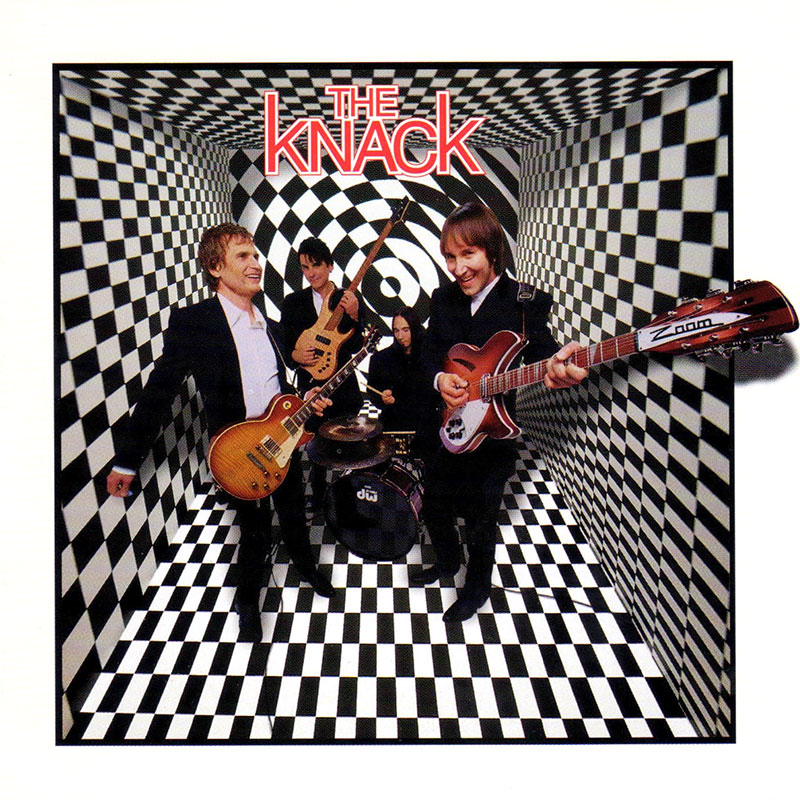 Featured Release
By The Knack
Available Available Now
Buy It Now:
Starting today through September 22, take advantage of incredible deals on CD & vinyl Knack releases.

A new book, The Grande Ballroom: Detroit's Rock 'N' Roll Palace, by Leo Early. Fans of The Knack and Doug Fieger will be thrilled to know that this publication will include photos and details about his first band, Sky, and his early days on the Detroit music scene.

Play On! Power Pop Heroes: Volume Three proudly featuring The Knack on its cover and a foreword by Berton Averre

Featured Song

Download Flash Player to listen to songs by Doug Fieger

I remember one gorgeous night when he picked up my old Gibson and serenaded me with every Beatle song I asked him to sing. It was breathtakingly beautiful, etched in my heart for eternity.