Discography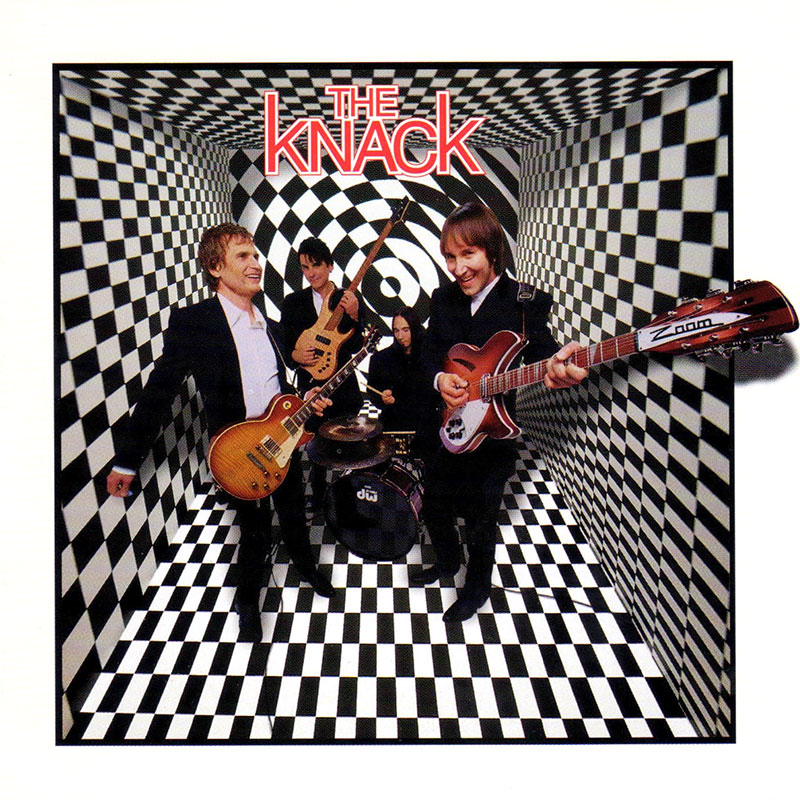 Featured Release
By The Knack
Available Available Now
Buy It Now:
The Knack's legendary gigs during the summer of 1978 had fans packing the clubs. For all of you who were not lucky enough to hear them live, raw and unsigned, this is your chance to experience the electric thrill of those days when The Knack was havin' a rave-up!

A new book, The Grande Ballroom: Detroit's Rock 'N' Roll Palace, by Leo Early. Fans of The Knack and Doug Fieger will be thrilled to know that this publication will include photos and details about his first band, Sky, and his early days on the Detroit music scene.

"Step out of your shoes and dive in!" The Knack's Round Trip turns 29 years old on October 15. "We wanted to take it to the next place with Round Trip. It wasn't gonna be black-and-white anymore...

Featured Song

Download Flash Player to listen to songs by Doug Fieger

One night, Doug sent me off into the night with a Gretsch White Falcon. Now, I'm five foot six on a good day, so it never crossed my mind to play a 17" hollowbody. I'd never used a Bigsby in my life.