Discography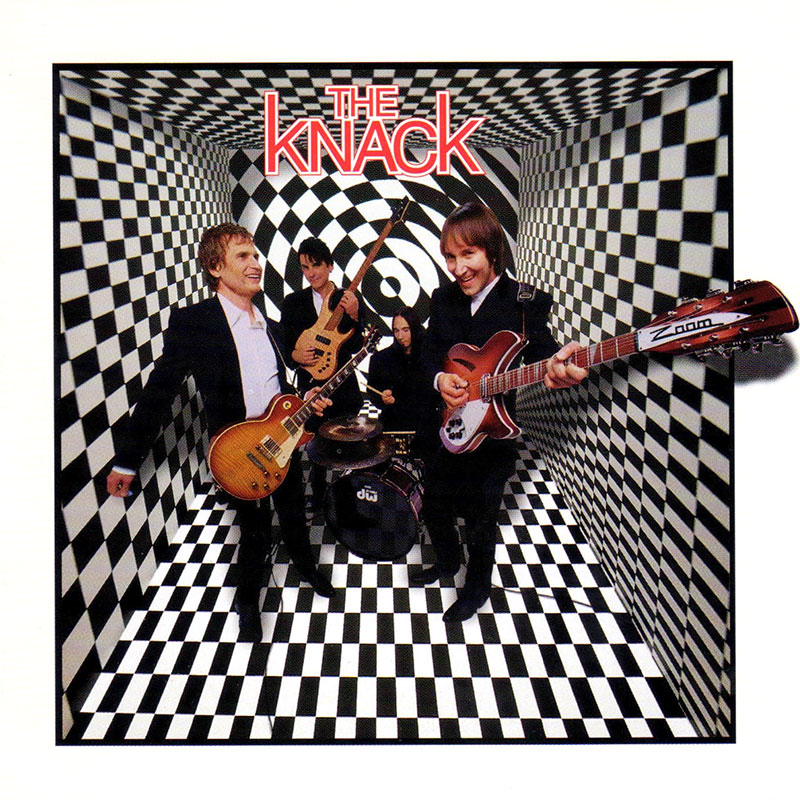 Featured Release
By The Knack
Available Available Now
Buy It Now:
October 5th is an exciting day in the lives of all Doug Fieger fans. Firstly, dougfieger.com comes online as the official site and online home of all things Doug. Filled with...

Rob Lowe remembers Doug and (Doug's sponsor) Bob Timmins: "I'm still going strong because of your wisdom. I miss you both."

Now through December 30th you can get both Havin' A Rave-Up and Rock & Roll is Good For You for only $10 online at...

Featured Song

Download Flash Player to listen to songs by Doug Fieger

Doug thankfully loved the track... Jeremy and I were stoked and when the recording session was to happen, Doug was in and out of the studio in an hour! Total pro.