Tributes From Doug's Family
Posted on Thursday, May 28th, 2015 at 7:28 pm by Jim Falkenstein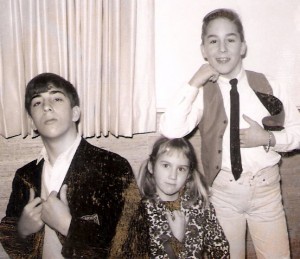 Last February 14
th
marked the 5
th
anniversary of Doug's passing.  In separate online forums his brother, Geoffrey, and his sister, Beth, paid loving tribute to a sibling dearly missed.
You can read the tributes by following the links below:
This entry was posted on Thursday, May 28th, 2015 at 7:28 pm and is filed under Uncategorized. You can follow any responses to this entry through the RSS 2.0 feed. Both comments and pings are currently closed.