Doug and Sky Remembered
Posted on Friday, February 14th, 2014 at 1:48 am by Jim Falkenstein
National Rock Review is a nationwide network of music photographers, concert reviewers, and music release reviewers who collaborate with the music industry to provide complete coverage for national, regional and local acts. Erik Heemsoth, a contributor to the website, recently wrote the following article about Doug and the first group he recorded with, Sky:
We link to it here on the fourth anniversary of Doug's passing.  Doug will never be gone as long as we still have his music.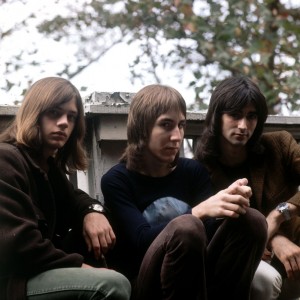 This entry was posted on Friday, February 14th, 2014 at 1:48 am and is filed under Uncategorized. You can follow any responses to this entry through the RSS 2.0 feed. Both comments and pings are currently closed.