Knack CDs on Sale at Omnivore
Posted on Friday, December 21st, 2012 at 6:47 pm by Jim Falkenstein
On the sixth day of Christmas (that's December 22nd) Omnivore will take a crack (not the illegal kind) at filling your collection with The Knack (your CD collection, that is… if you collect actual musicians we don't want to know about it).  Now through December 30th you can get both Havin' A Rave-Up and Rock & Roll is Good For You for only $10 online at the Omnivore Store.  Who wants six geese a laying?  We think this is a much better gift!
Shop Now! at Omnivore Recordings.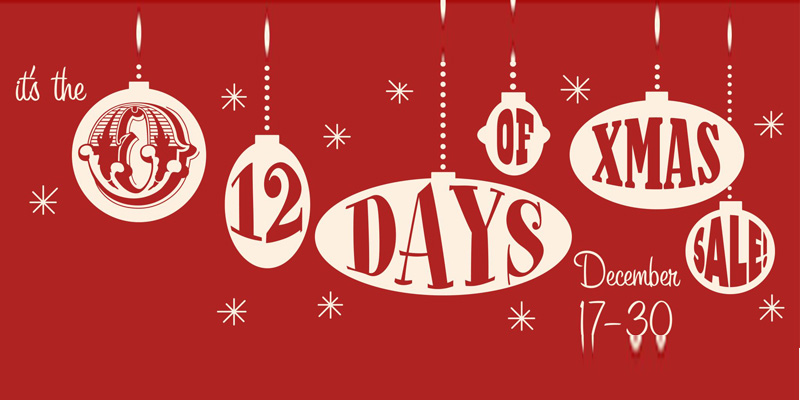 This entry was posted on Friday, December 21st, 2012 at 6:47 pm and is filed under Uncategorized. You can follow any responses to this entry through the RSS 2.0 feed. Both comments and pings are currently closed.